I'm a behind on blogging this fabulous wedding at Cathedral Oaks, as June was absolutely nuts for me, but had to get it out there for all of you to enjoy!  This couple are die hard Aggies and their wedding showcased it…. topped off with an Aggie Barn cake and the War Hymn.  I loved all the planned out details… gorgeous petal layout down the isle…. and isn't that "Keep Calm & Marry On" sign the best?!?!  Many Blessings T&M!
Check out their Engagement Session in College Station and her Bridal Session on her family's ranch.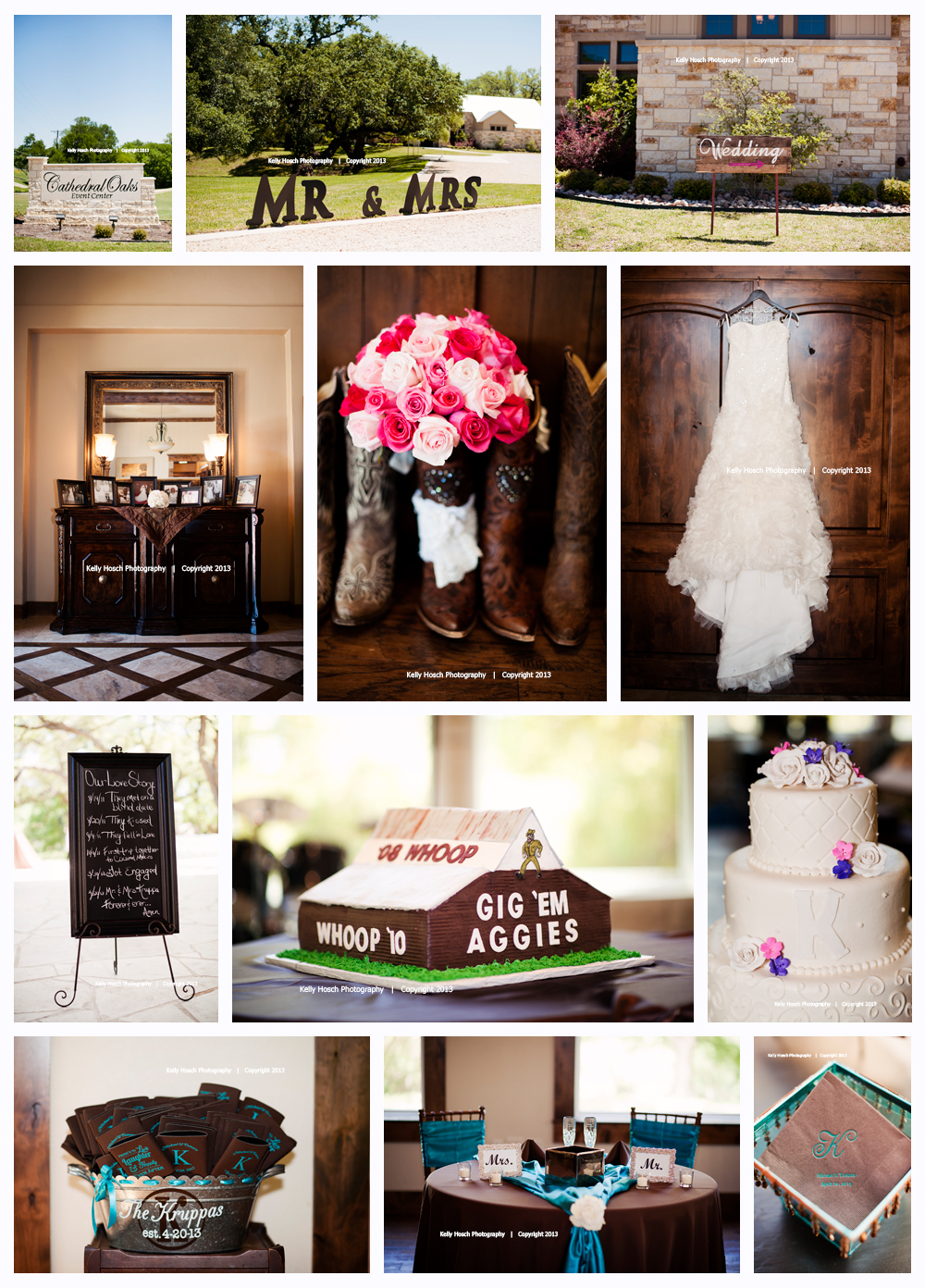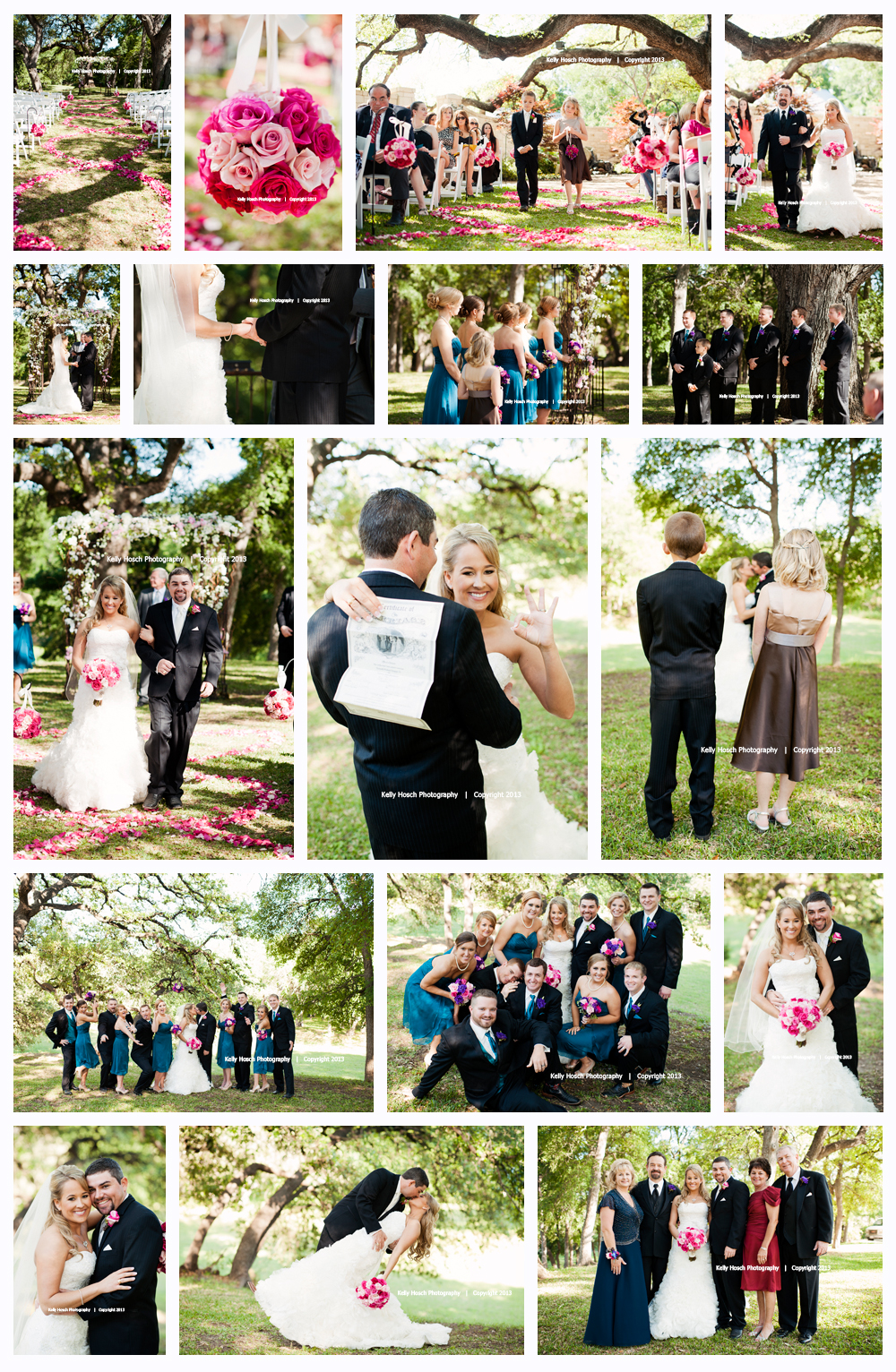 Read more about their wedding in the latest issue of The Bride Guide Central Texas.