So I'm really behind on blogging and I never know where to start when playing catch-up…. so I'm jumping in feet first and grabbing this one… Jason & Kristi's fabulous fall wedding at Tenroc Ranch in Salado Texas.   It was so classy and elegant, but yet fun and family focused.  They are such an amazing couple that you can't help but to love & become friends with them!  Congrats you guys & cheers to many many spectacular years!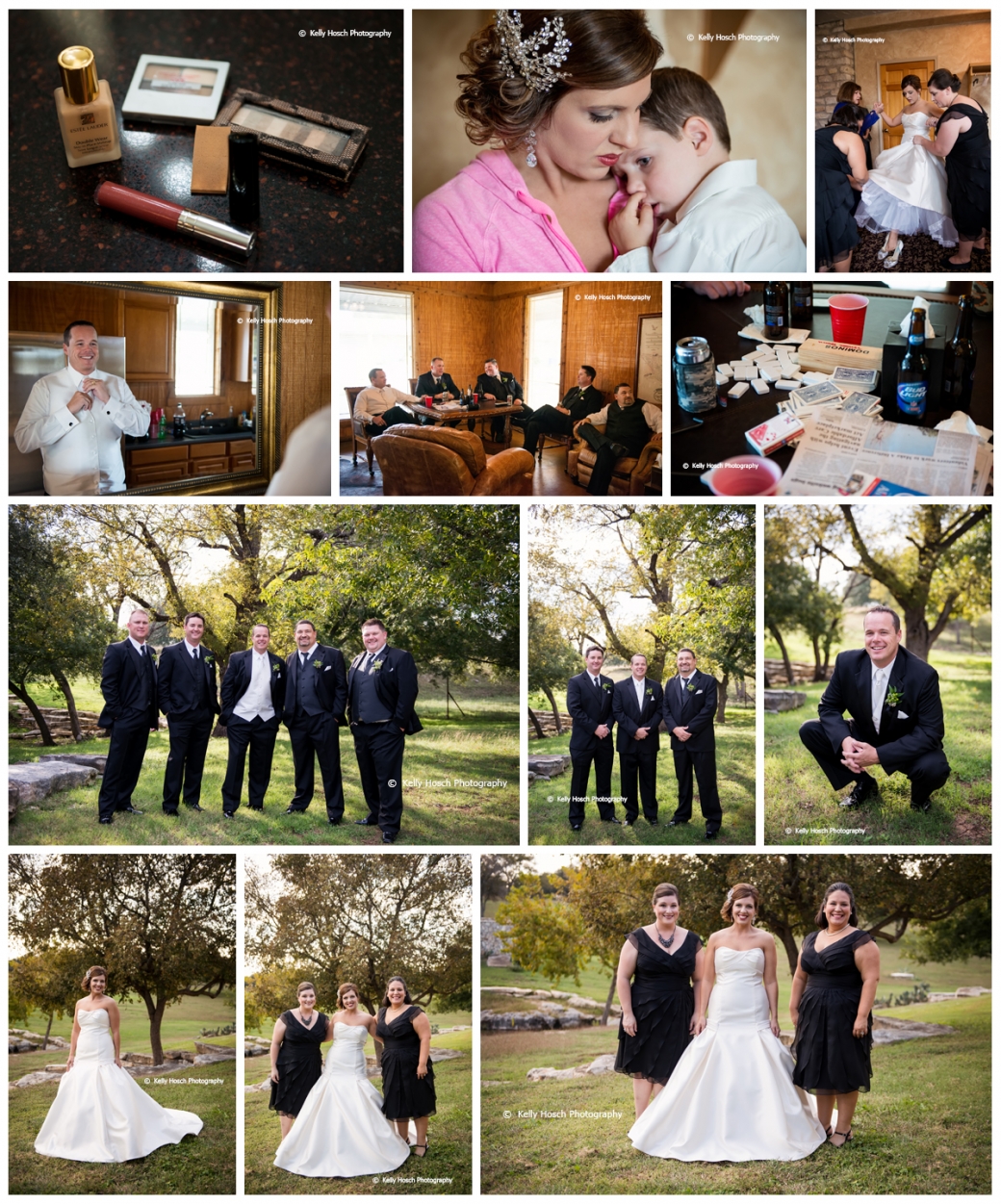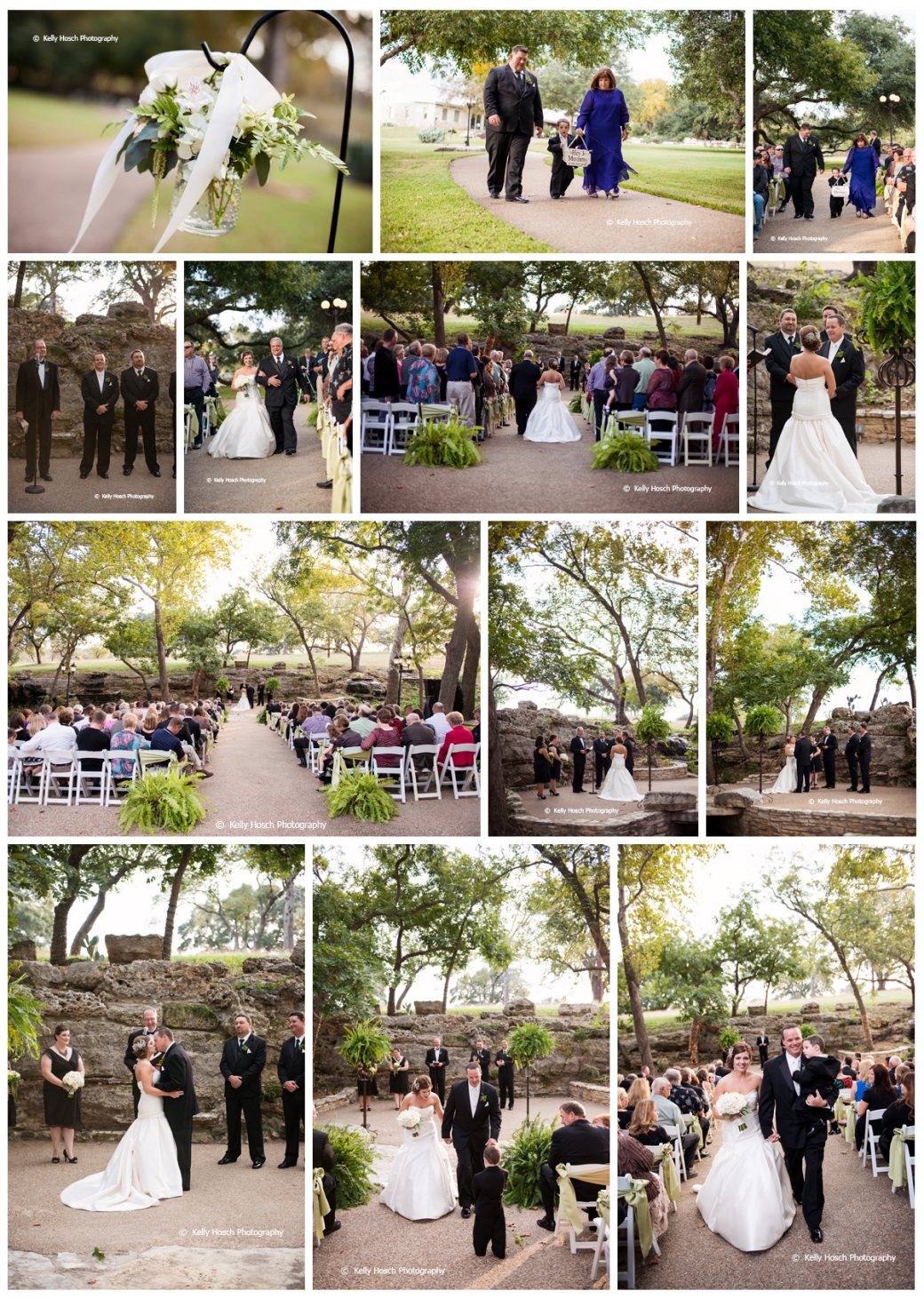 See their Engagement Session HERE.
Also, just a few days left for Round One of Voting in the 2013 Pic of the Year Contest… pop in & vote for your favorites HERE!