Hey yousss guysss….  Just a few short weeks ago I had a once in a lifetime opportunity to hangout with 16 fellow photogs and good friends.  We are all alumni of the Pinkle Toes Workshop and we have become such great friends that we had to meet back up for one AMAZING vacay!  We played and did so much that the pictures below just don't do our trip justice…. but we toured the Top of the Rock… did a oh so yummy food tour by Foods of NY Tours (ask for tour guide Cindy, she's a hoot!)…. and amazing Harbor Lights cruise on the Hudson River with Circle Line Cruises…. and of course TONS & TONS & TONS of walking sight seeing with an occasional Starbucks here and there (did I mention there are over 188 in NYC!).  Even though I came home with swollen ankles and empty pockets… the memories and friendships made are the best souvenirs I could've brought home!  I already miss this group of fabulous ladies and I can't wait to see their faces again!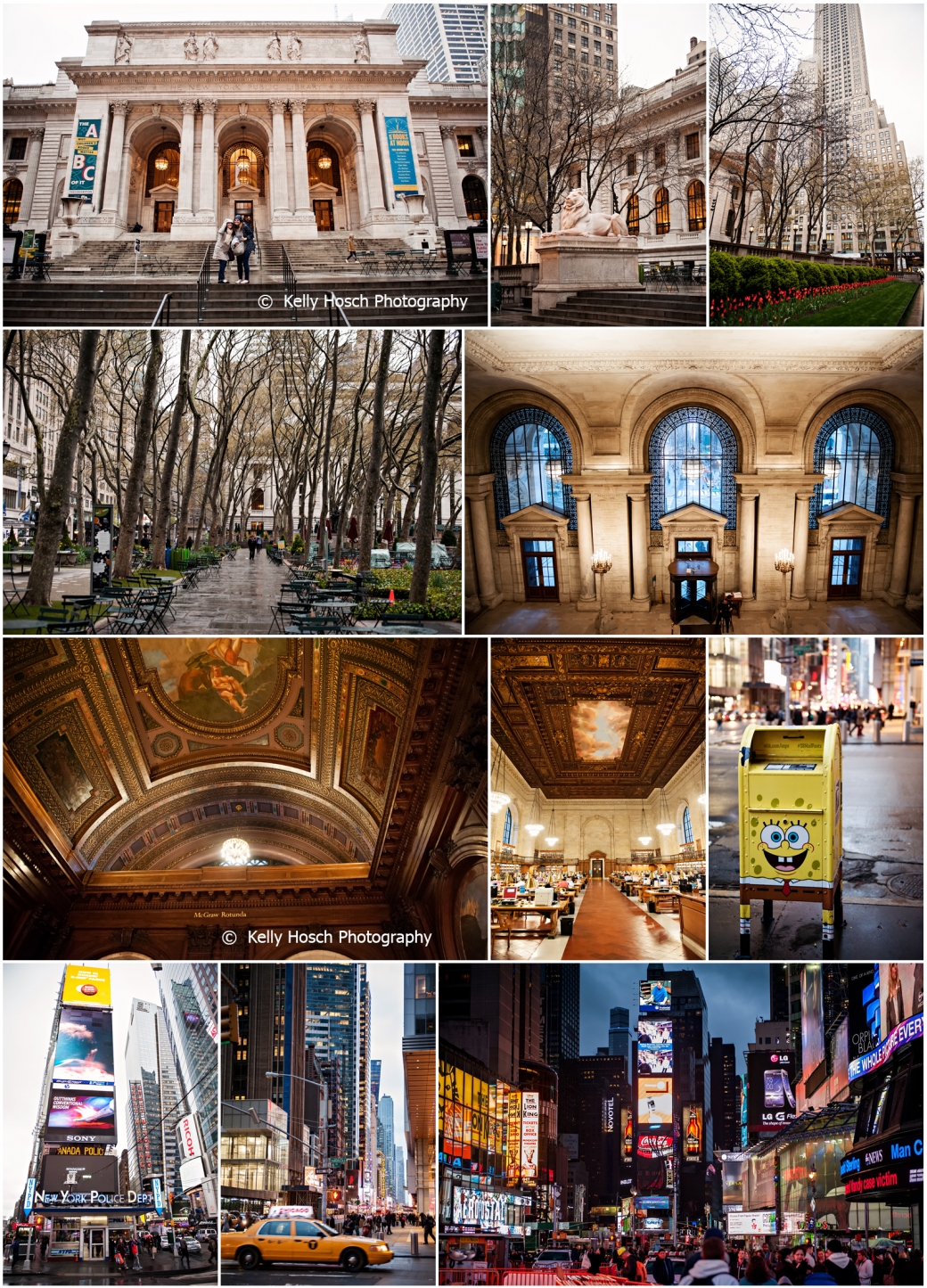 My trip via Instagram…..

Enjoy our blog circle and be sure to click on the link at the bottom of all our posts so you can check out the next photog's NYC pics!
Now head on over and check Lena of Live Laugh Love Photos – Ridgewood Lifestyle Family Photographer!