Its College Graduation Time!!!  Miss Megan is graduating from UMHB in Belton, Texas this Fall… so we went out and celebrated across the campus to get a few of UMHB's iconic landmarks and a few of her fun whimsy style.  She brought along her two babies to be in a few pics and the were so well behaved (her boyfriend took them on a long run just before, lol).
Congrats Megan and all the other graduating Seniors!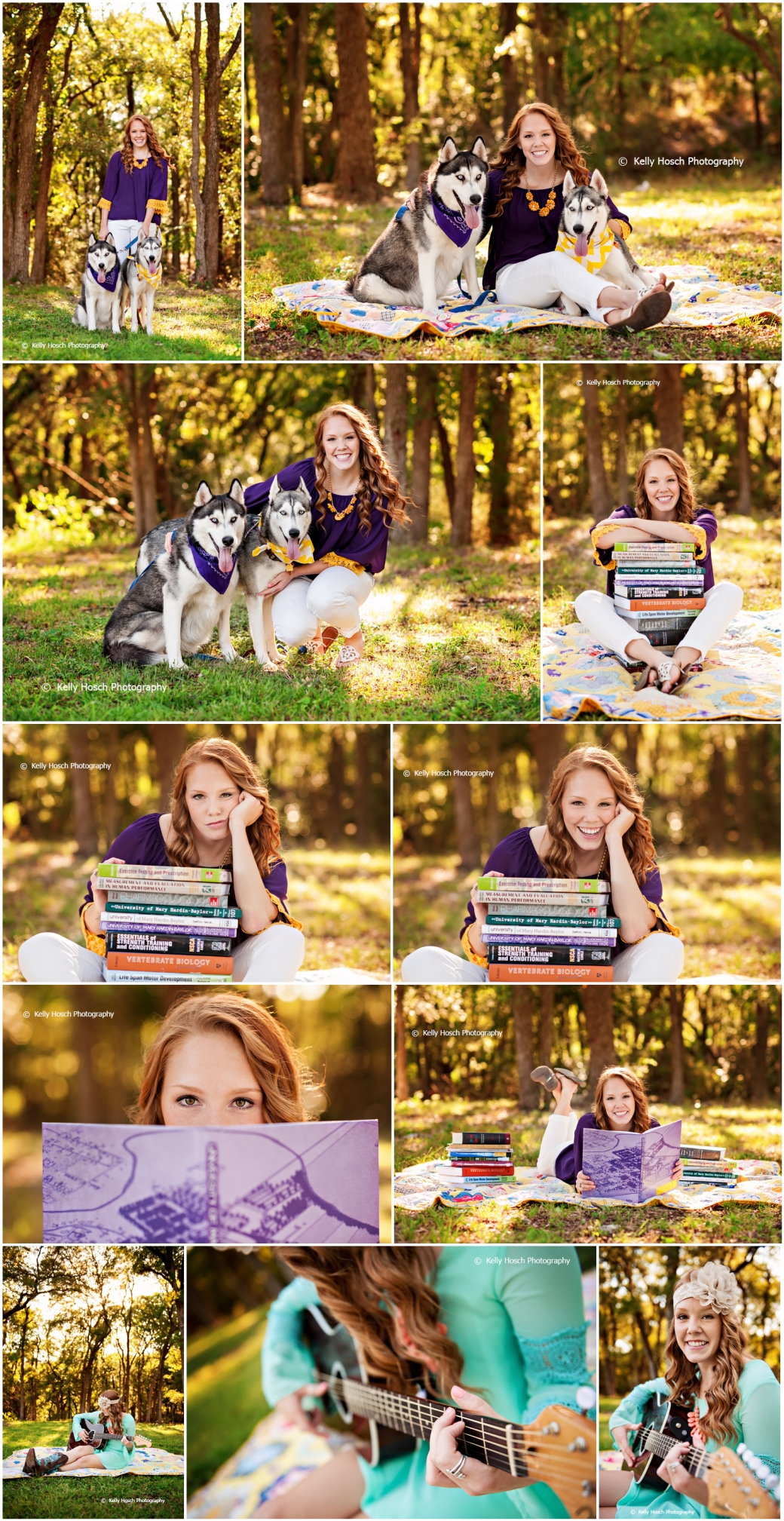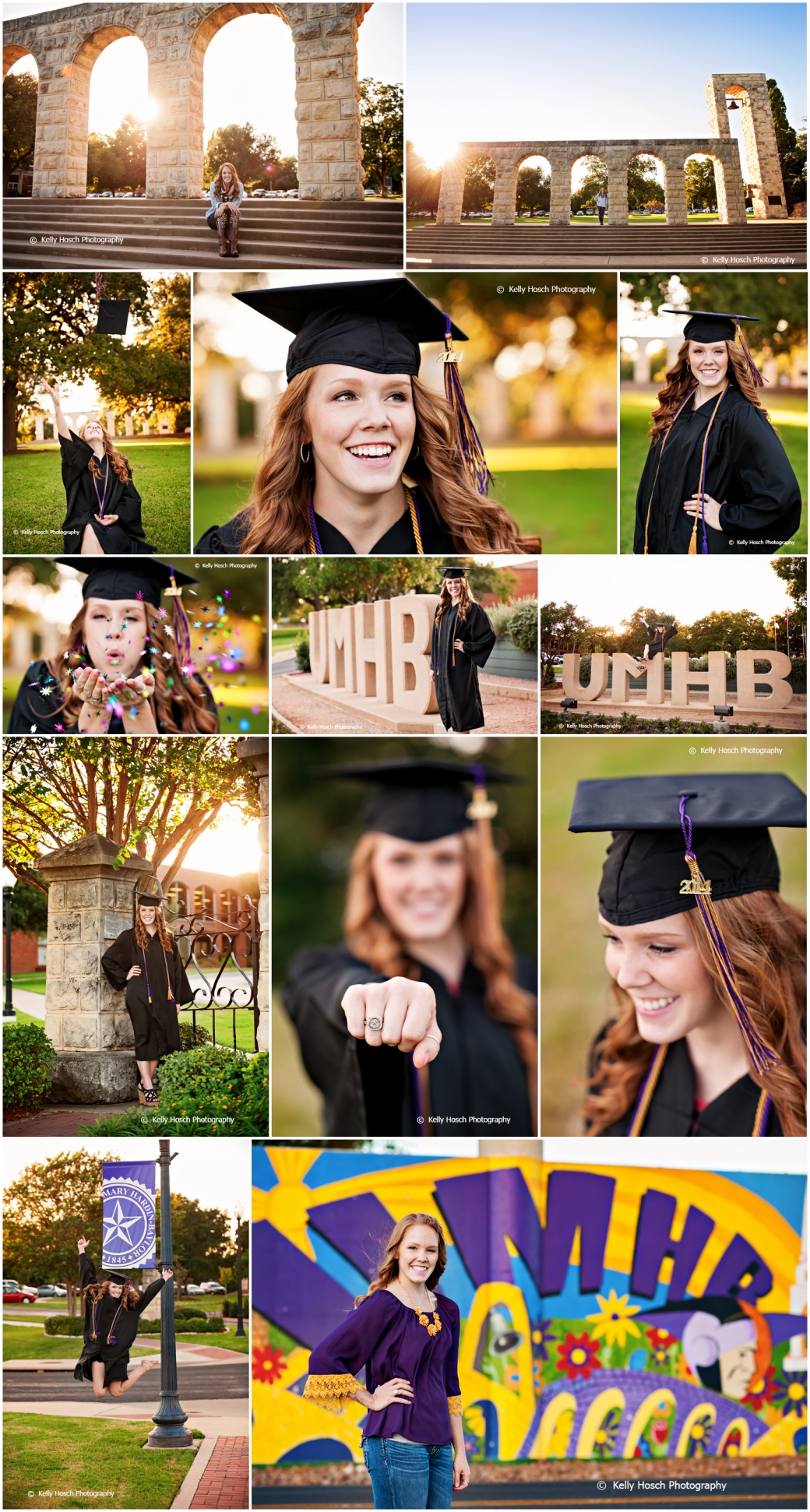 Don't forget to book your Free Holiday Mini-Sessions!