This was the 3rd year I've shot this family and it's been so fun to watch the two youngest girls grow over the years.  When we started almost four years ago, then youngest was still glued to her pacifier!  This year the family welcomed a new sister/daughter in-law and she fits in fabulously!  I can't wait to what the next few years have in store for them all!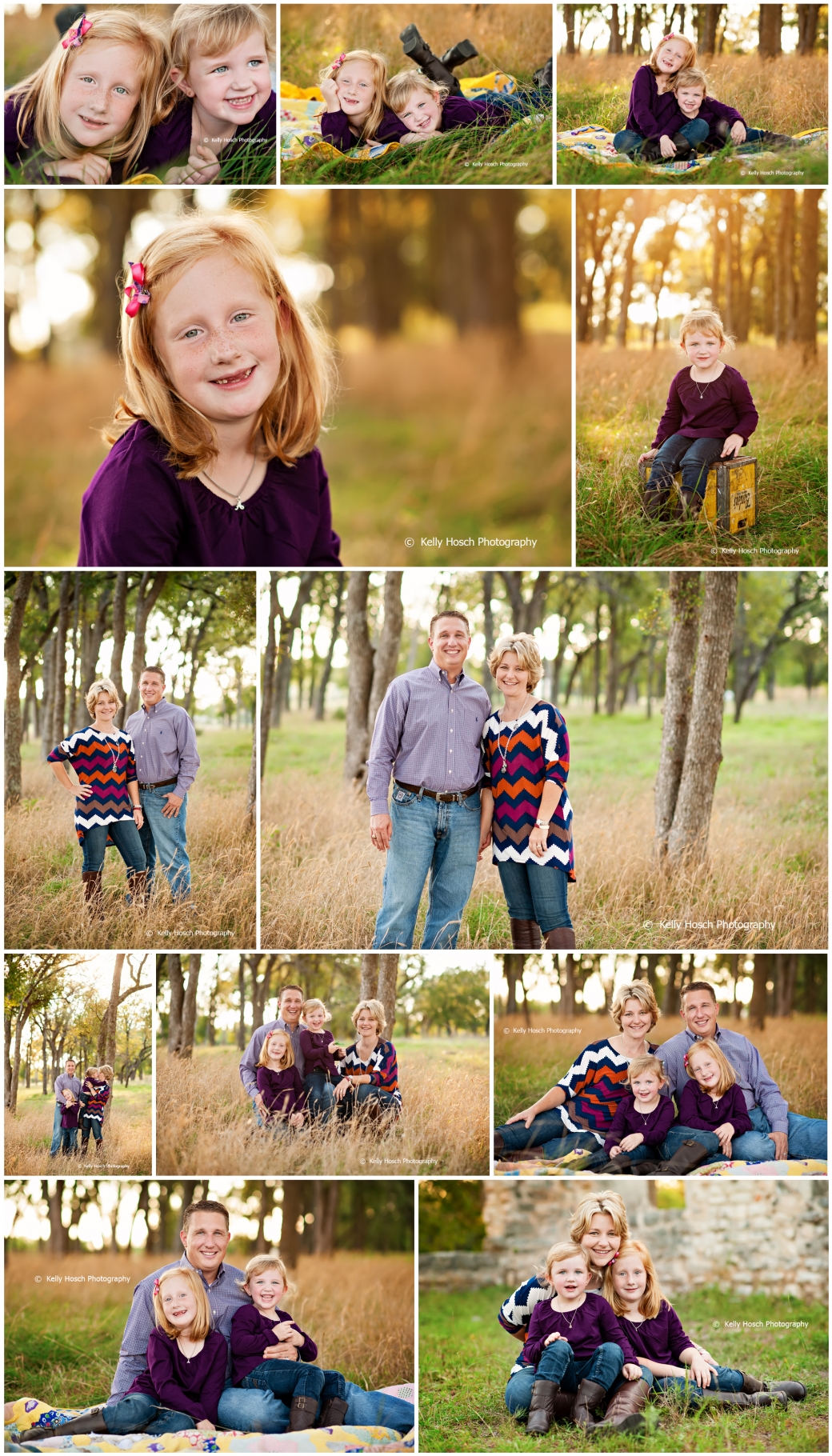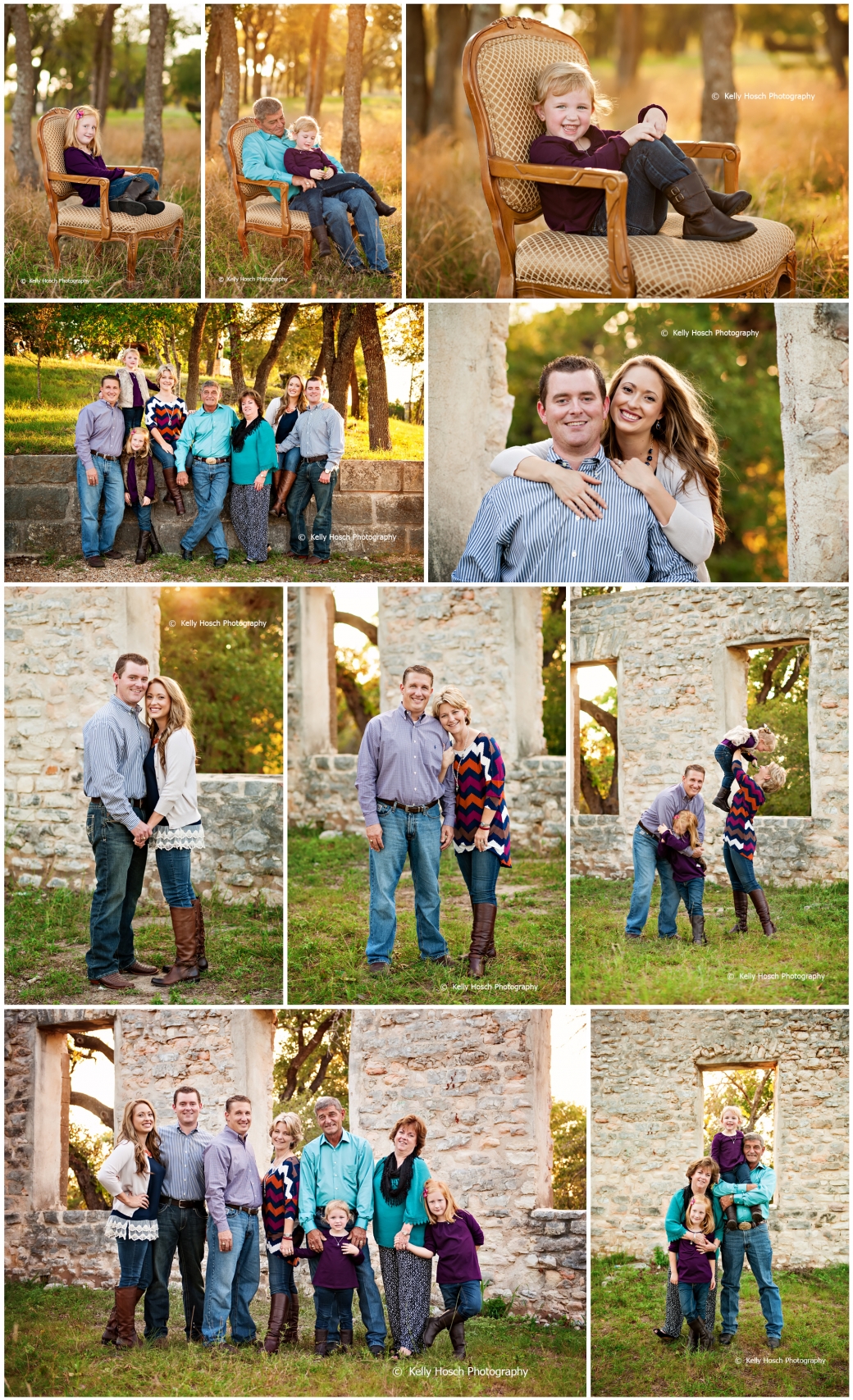 Last chance to book your FREE Holiday Mini-Session… gimmie a yell today!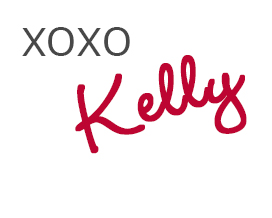 Kelly Hosch Photography serves the Temple, Belton, Salado, Waco, Georgetown, & Round Rock Texas areas… and then some!