A few weeks ago I got chance to shoot the Youngblood Family…. Lisa is also a photographer from Cameron and occasionally helps me out with my weddings.  I loved having a chance to shoot her family and her two fur-babies as well.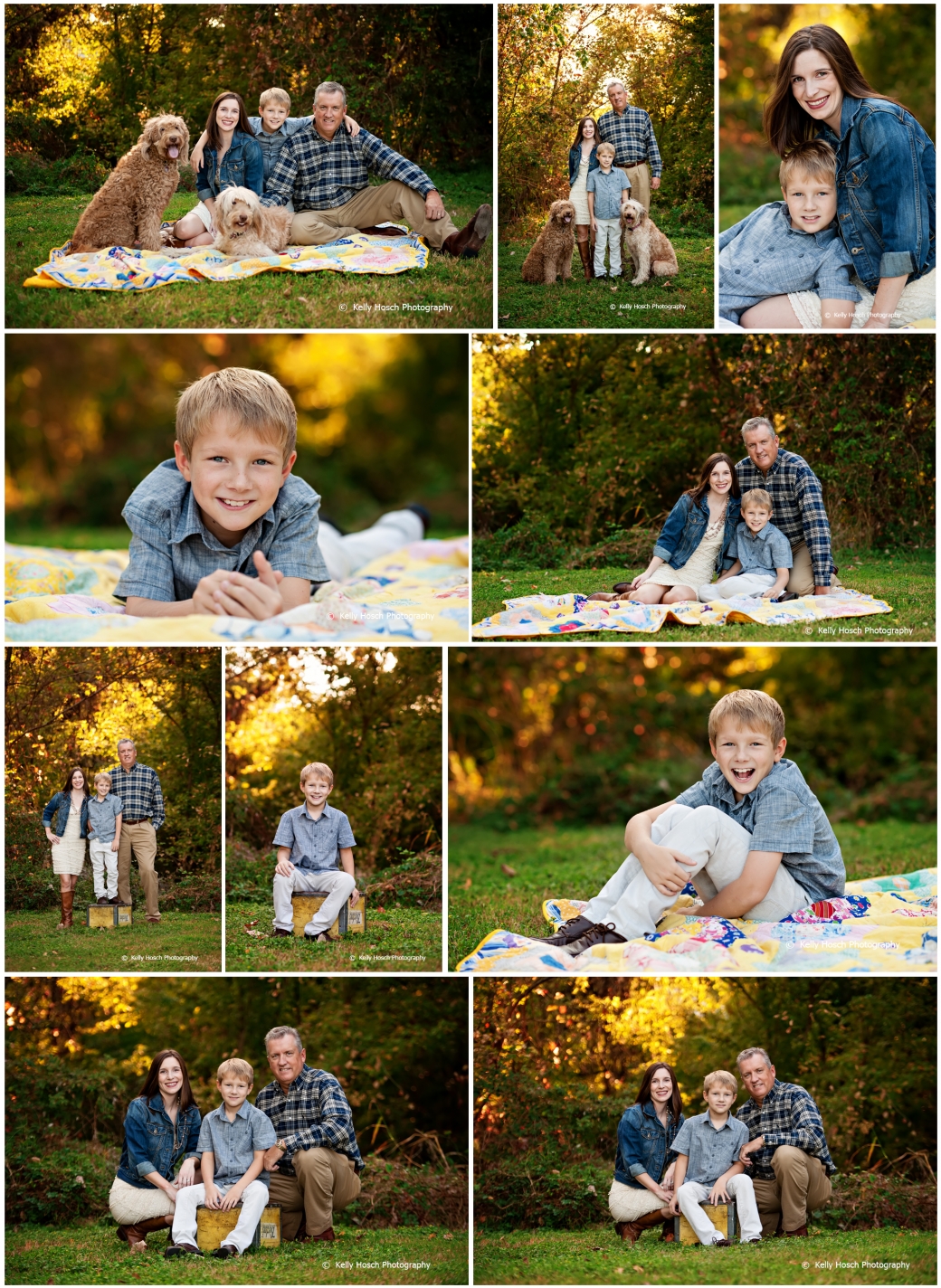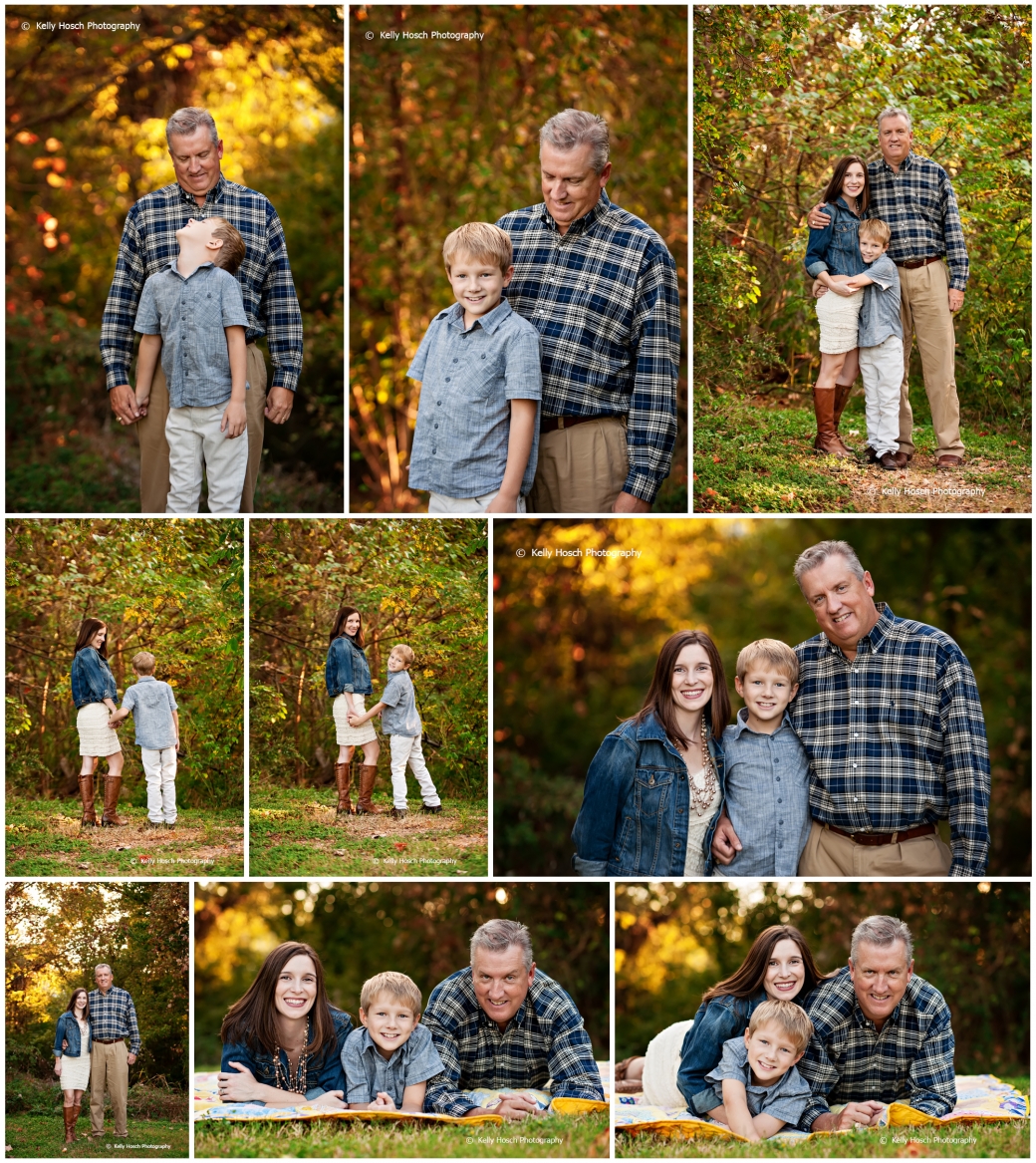 Lisa is also an art teacher in Cameron… so she came up with her own great idea of a family paint party for their holiday pics… it was really fun…. and she's a smarty as she made the paint herself and it's completely washable!
Keep up with all the latest HERE!