A couple weeks ago I got to shoot my dear friend Savannah's family.  We went out to her Grandpas' land (which is absolutely gorgeous) in Salado, Texas where there is beautiful trees, fluffy grass, and the stunning Fall light was to die for!  Her lil guy is so stink'n cute and LOVES Teenage Mutant Ninja Turtles… and it we wanted to quick easy smile from him, his Daddy would turn on the TMNT theme song… I adored watching him bounce up and down dancing to it!  This is going to be such a fun Christmas for them this year!
Be sure to also check out the huge extended family session we did last year HERE!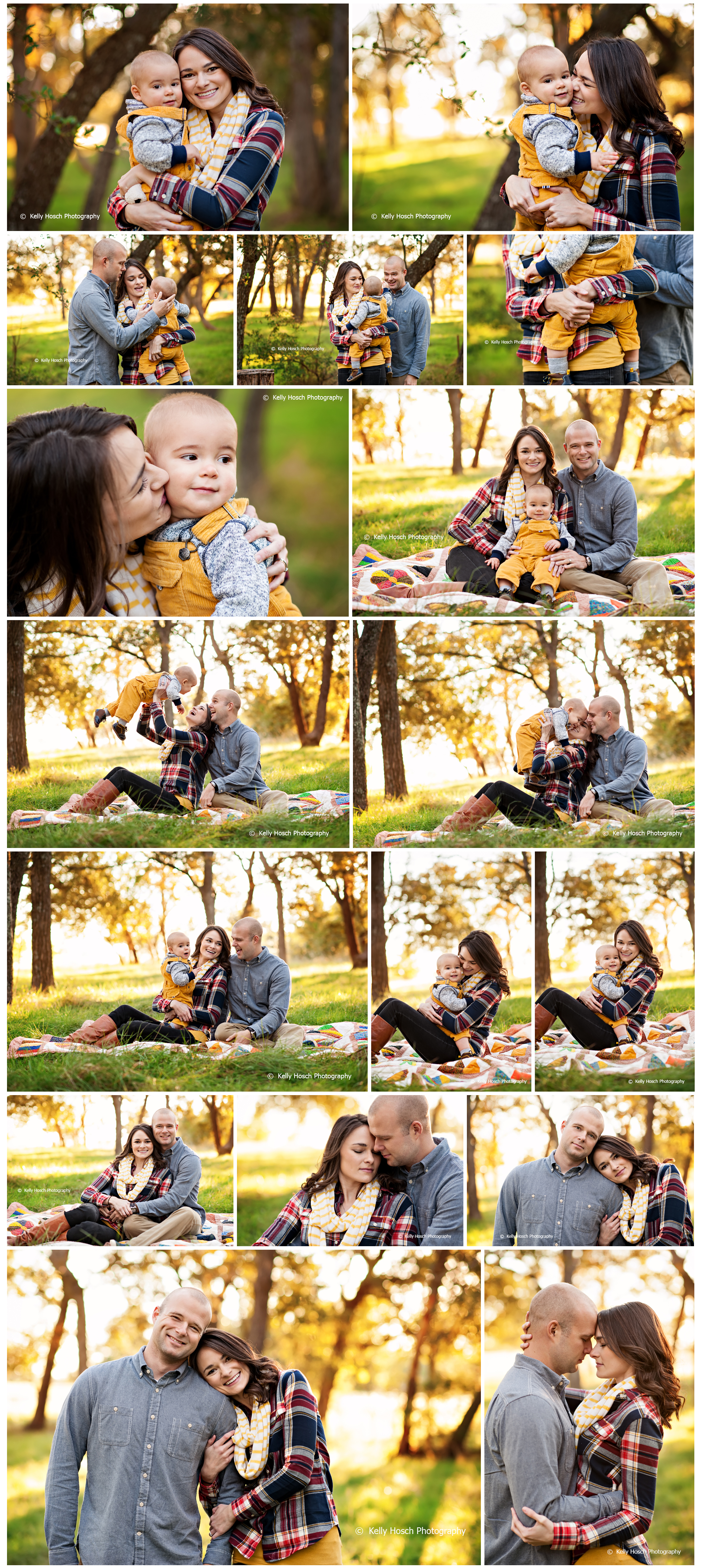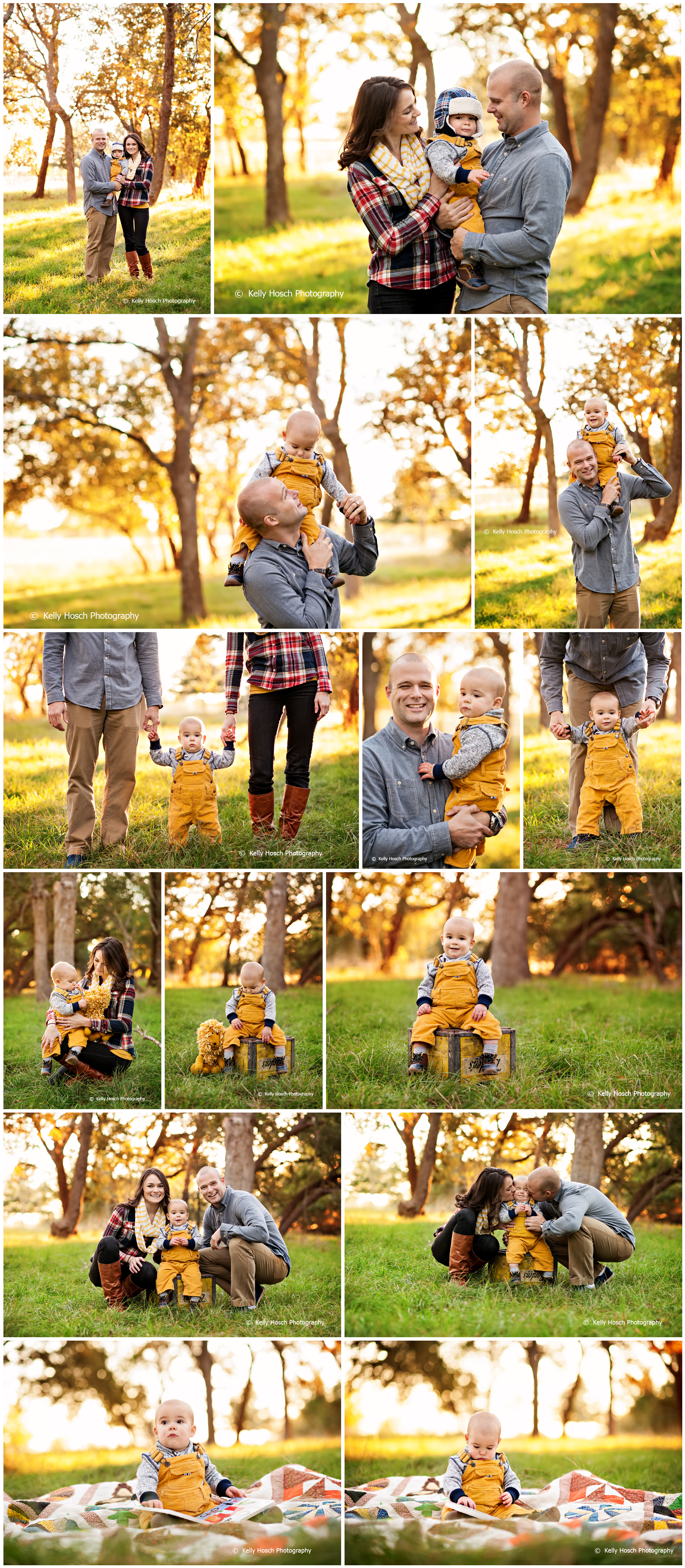 Book your session HERE and keep up with the latest on FACEBOOK!