Whoop!  I love my Aggie weddings…. and even more when I know the fabulous couple!!!  I met Erin & Landon thru my awesome sister-in-law and quickly became friends… you can't help but love them.   When I got the news that Landon popped the question, I was so excited for them and their future.  They got married at the amazingly gorgeous Classic Oaks Ranch just outside of Mansfield TX.  This place is a picture dream…. gorgeous fields, the most perfect ceremony gazebo, and an incredible reception "barn" hall with an amazing fireplace.  And my favorite thing ever… marquee lights!  I can't stress enough how much "fun lighting" adds to the feel of the reception and to pictures… I wish marquee lights were at every wedding!!!  I can't wait to see what the future holds for Erin & Landon… I know it'll be bright!  Congrats you guys, love y'all!  XOXO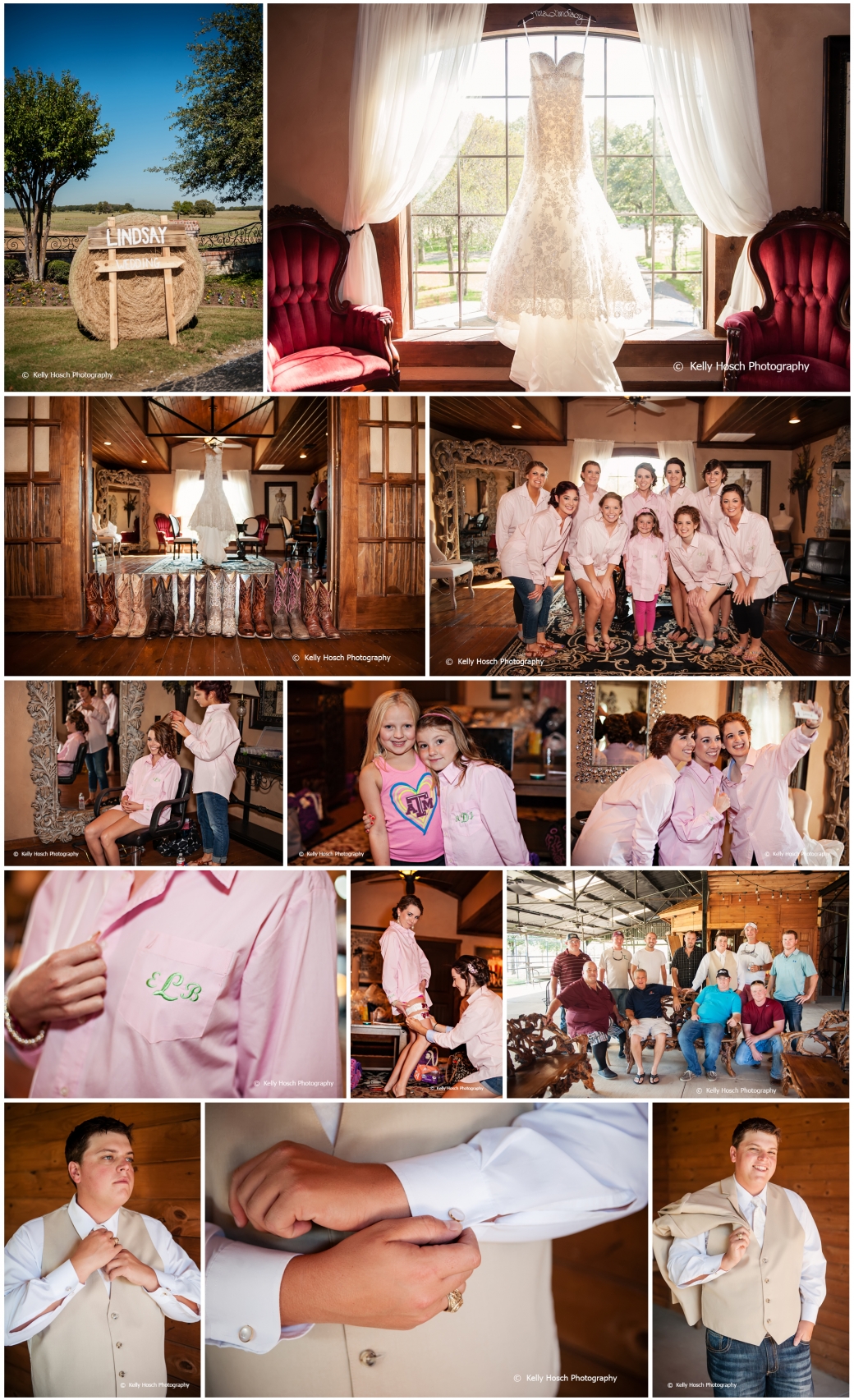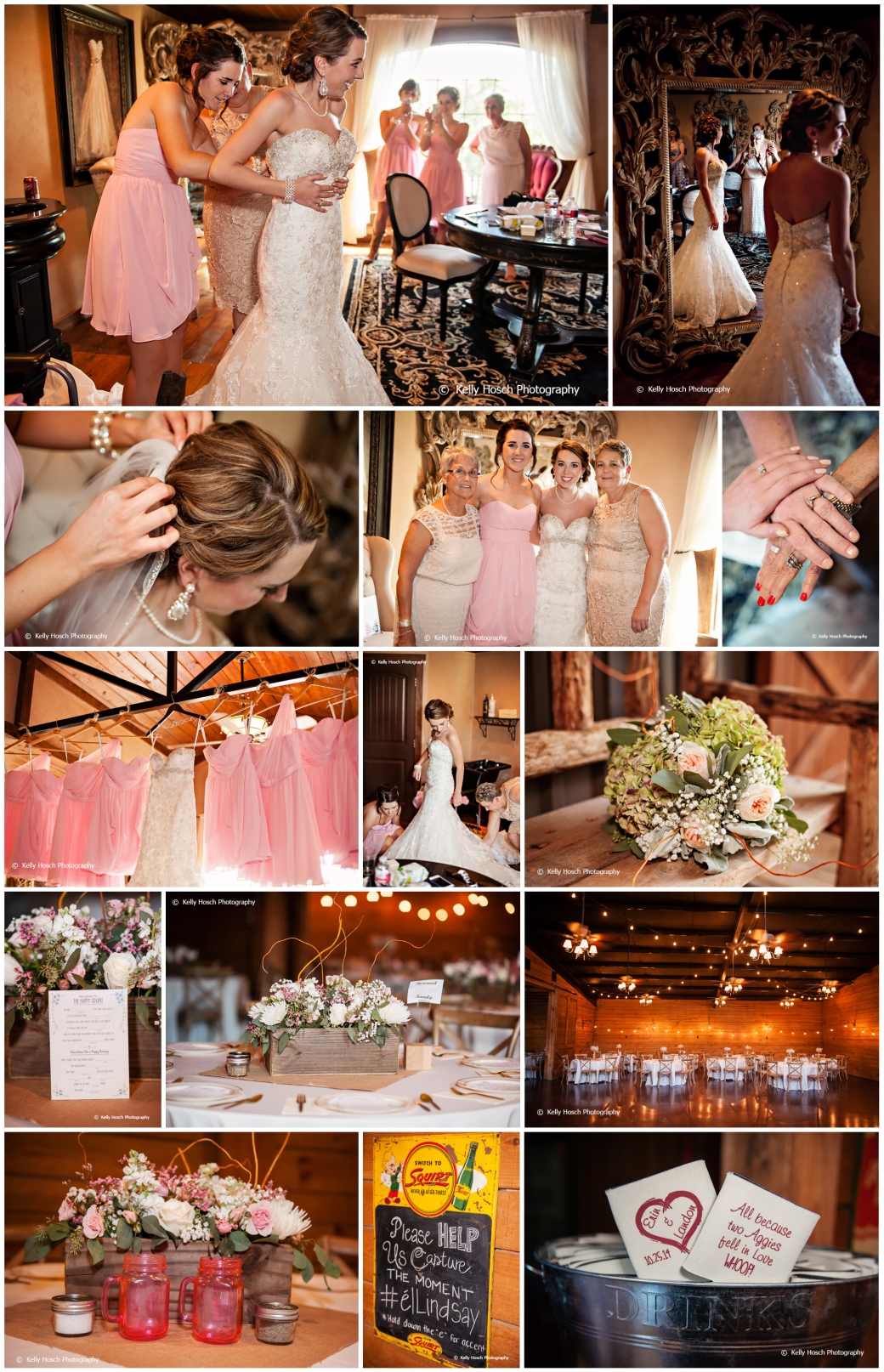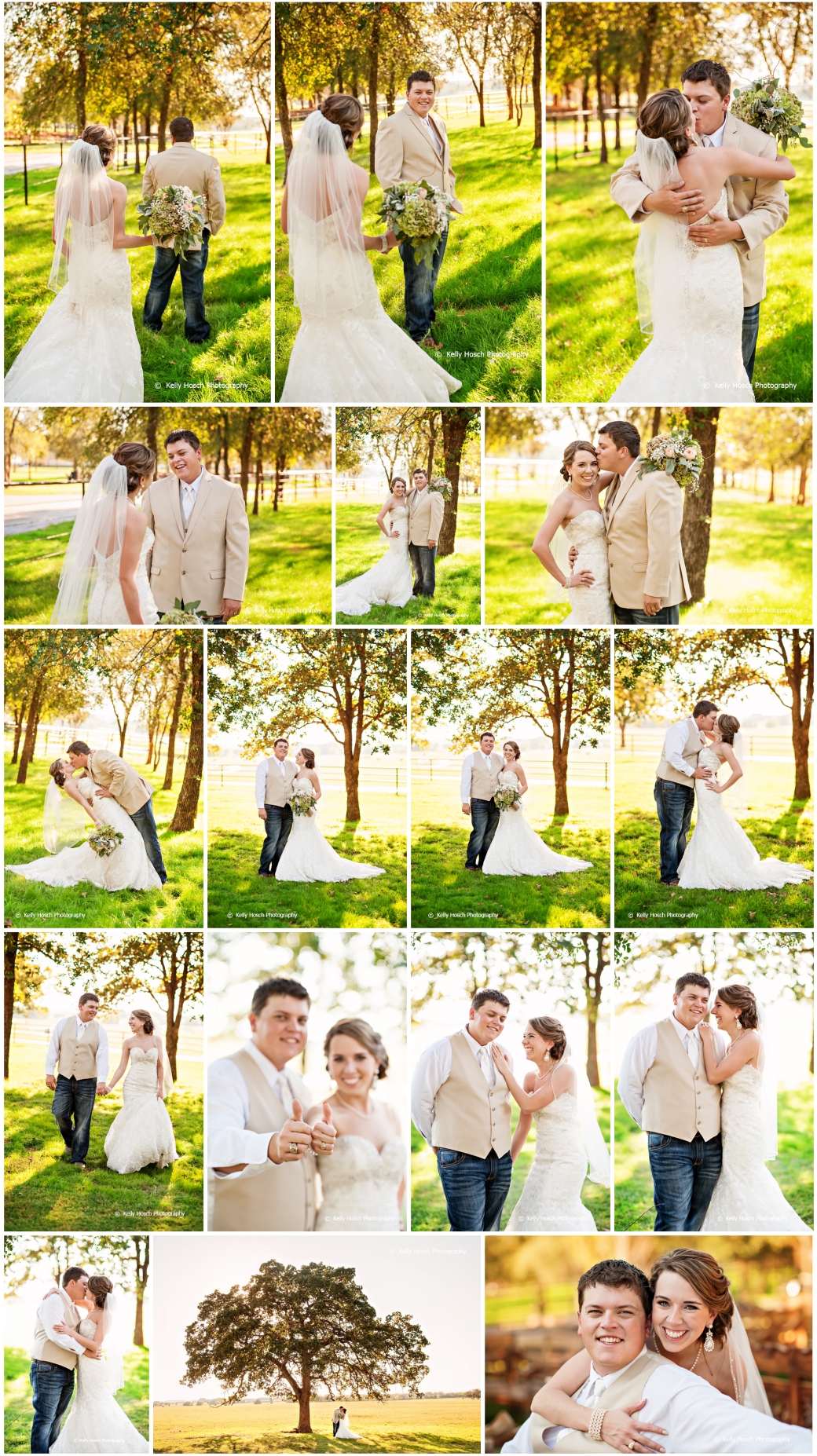 Also check out their Engagement Session HERE.
Leave the couple some love and well wishes below!