Well… as the saying goes "In Texas we have 2 two seasons… Summer & Winter… and usually within the same day!"….. and no joke!  Last week it was gloomy weather, but these last few days is been a GORGEOUS sunny 60 degrees and cool nights… and we are enjoying every minute before the true Texas starts creeping in in the next month or so!
Be sure to head over and check out the other Pieces Of Us adventures!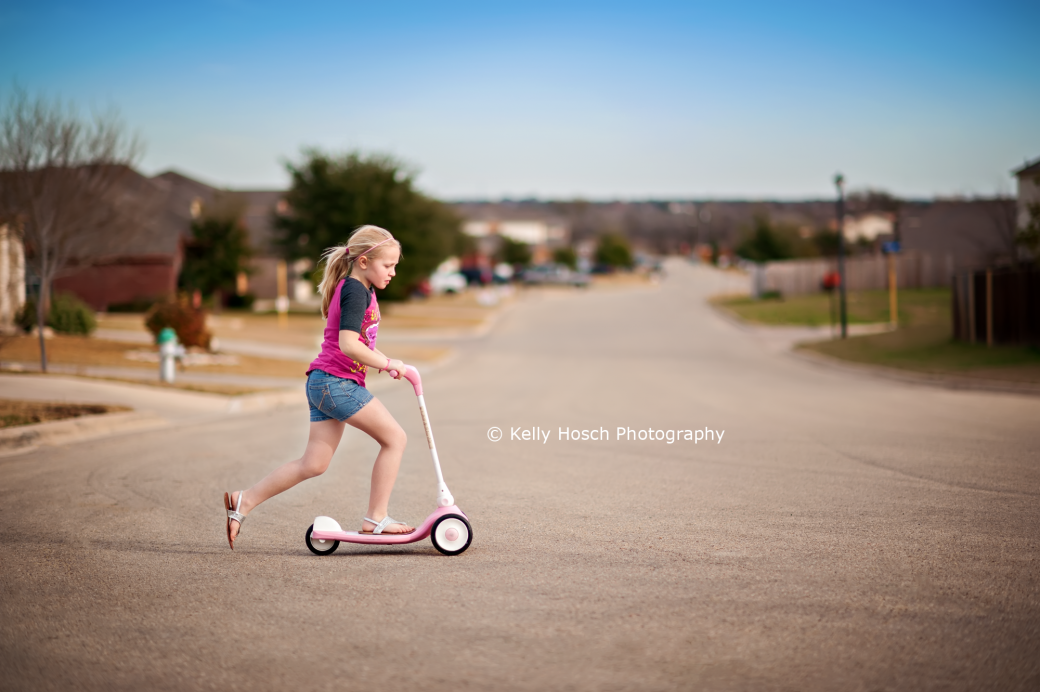 Click HERE to book your session!