WOW… I can't believe today is already here.  This gorgeous bride is my sweet friend Lauren.  She's a lover of photography too and 2nd Shoots lots of my weddings with me and helps me in the studio as well when I get overwhelmed…. she's amazing, sweet, funny, loving, huge heart… I see why Phil snatched up!  I've been so excited to share her Bridal pics, so I scheduled them to post today just after they say I DO… but we are currently living it up at their reception at Tenroc Ranch… and I can't wait to share a shot from their wedding tomorrow!
Congrats Lauren… I'm so excited for you and wish you many many years of happiness and a relaxing honeymoon!  Love ya!  XOXO
Check out their Engagement Session HERE.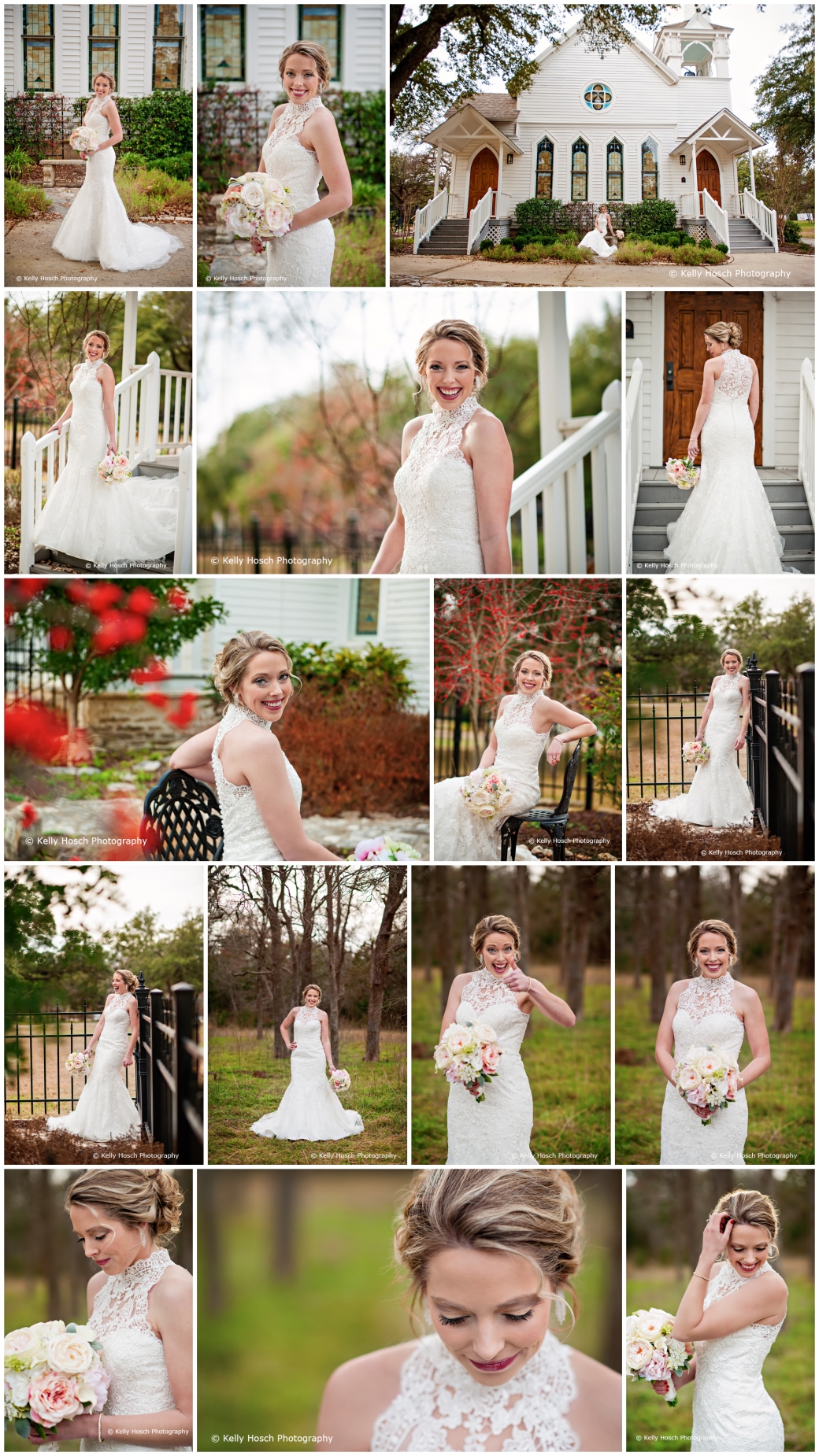 2015 is filling up fast… book your Session or Wedding before dates are gone.