My sweet friends, Ray & Kristin, welcomed a sweet baby girl a couple weeks ago and I feel so lucky have been able to photograph this special time for them.  They have been dear friends for so long and I'm so happy for them.  She is such a cutie… with perfect skin and thick gorgeous hair!  It's always fun to be friends with people so long that you get to enjoy different stages of life with them.  Congrats you guys…. y'all will be such amazing parents!!!
Check out my favorite HERE.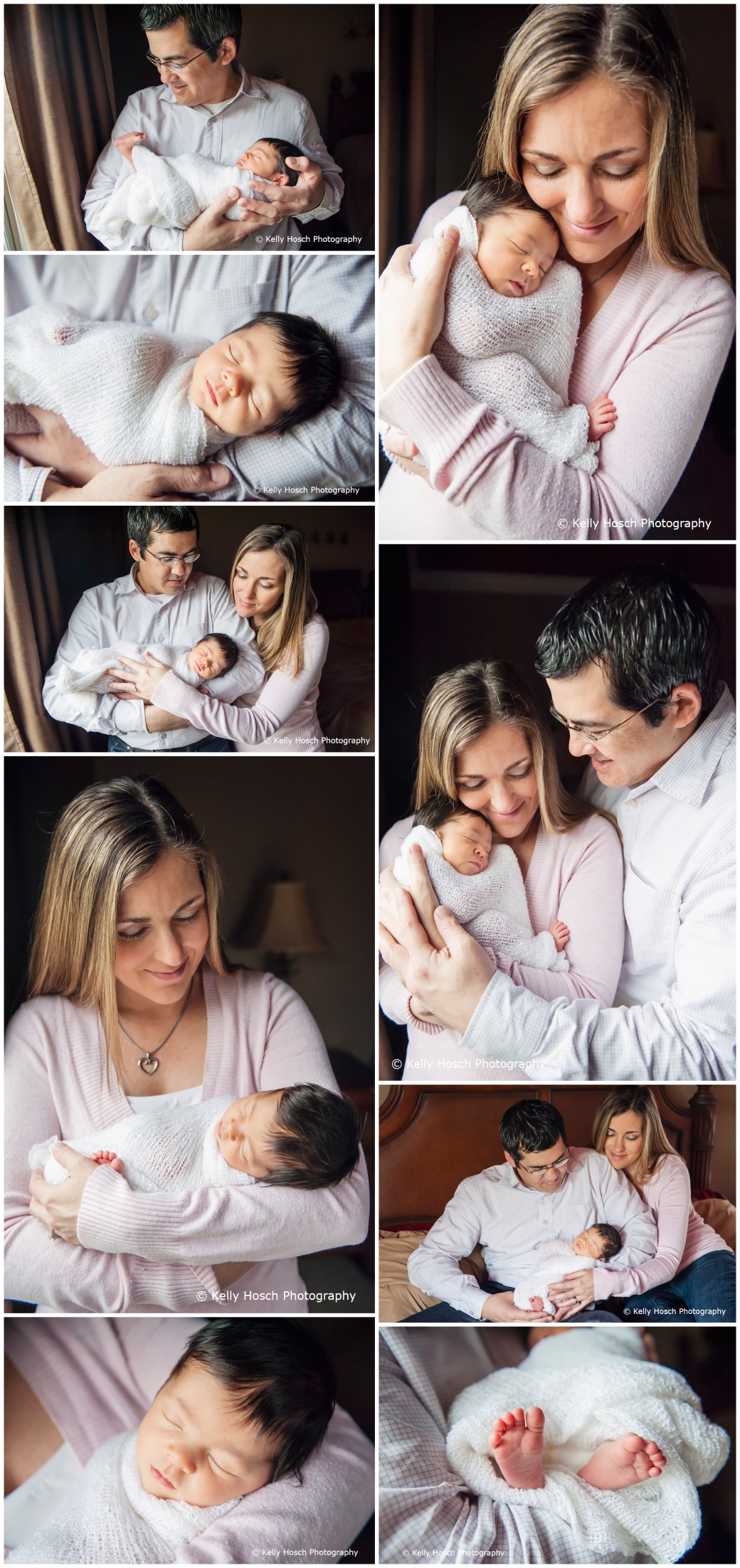 Wanting to book a session??? Click HERE to set that up!