I'm so excited for the engagement of this couple!  Christina has been a friend of mine since high school and I'm thrilled to be apart of such a fun time in her life.  Their session was a perfect mix of the two of them…. She enjoyed some wine while he played his guitar (and I will say he is very talented…. which I had video to share with y'all!).   They will be getting married in September at the Vineyard at Florence in Florence, Texas and I know it'll be a stunning wedding.
Congrats you guys!  XOXO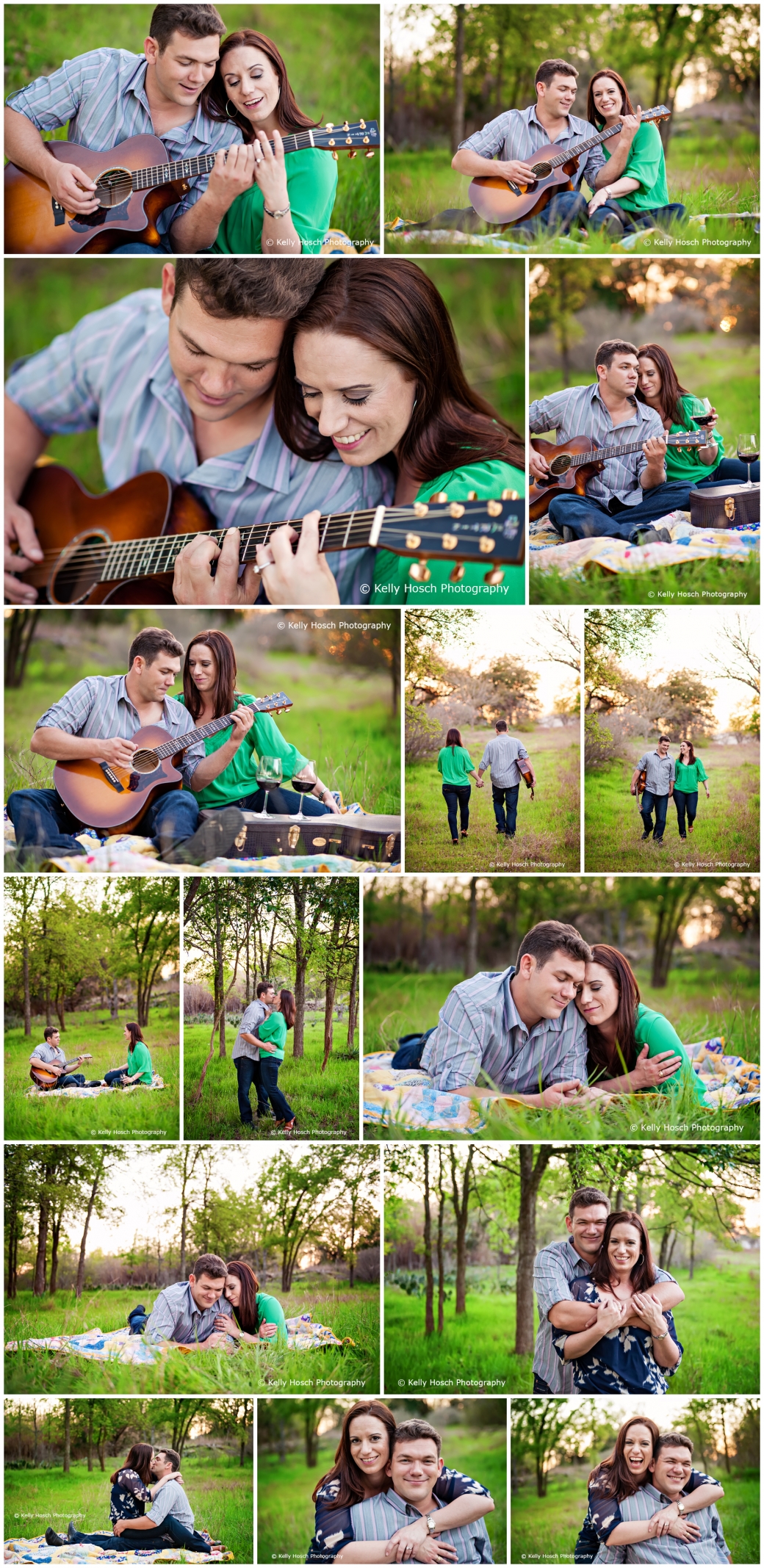 Keep up with the latest HERE.