A couple weekends ago I drove out to Westphalia, just outside of Waco Texas, and met this handsome lil fella.  His home had amazing window light and was nestled in the middle of  bright green wheat fields…. and when the wind blew the sound of the wheat rustling was so peaceful that I could've snuggled up with him and taken a nap!  His big sis is oh so proud and couldn't stop giving him kisses… and I bet they grow into being the best of friends!  Congrats to this sweet family!
See one of my favs HERE.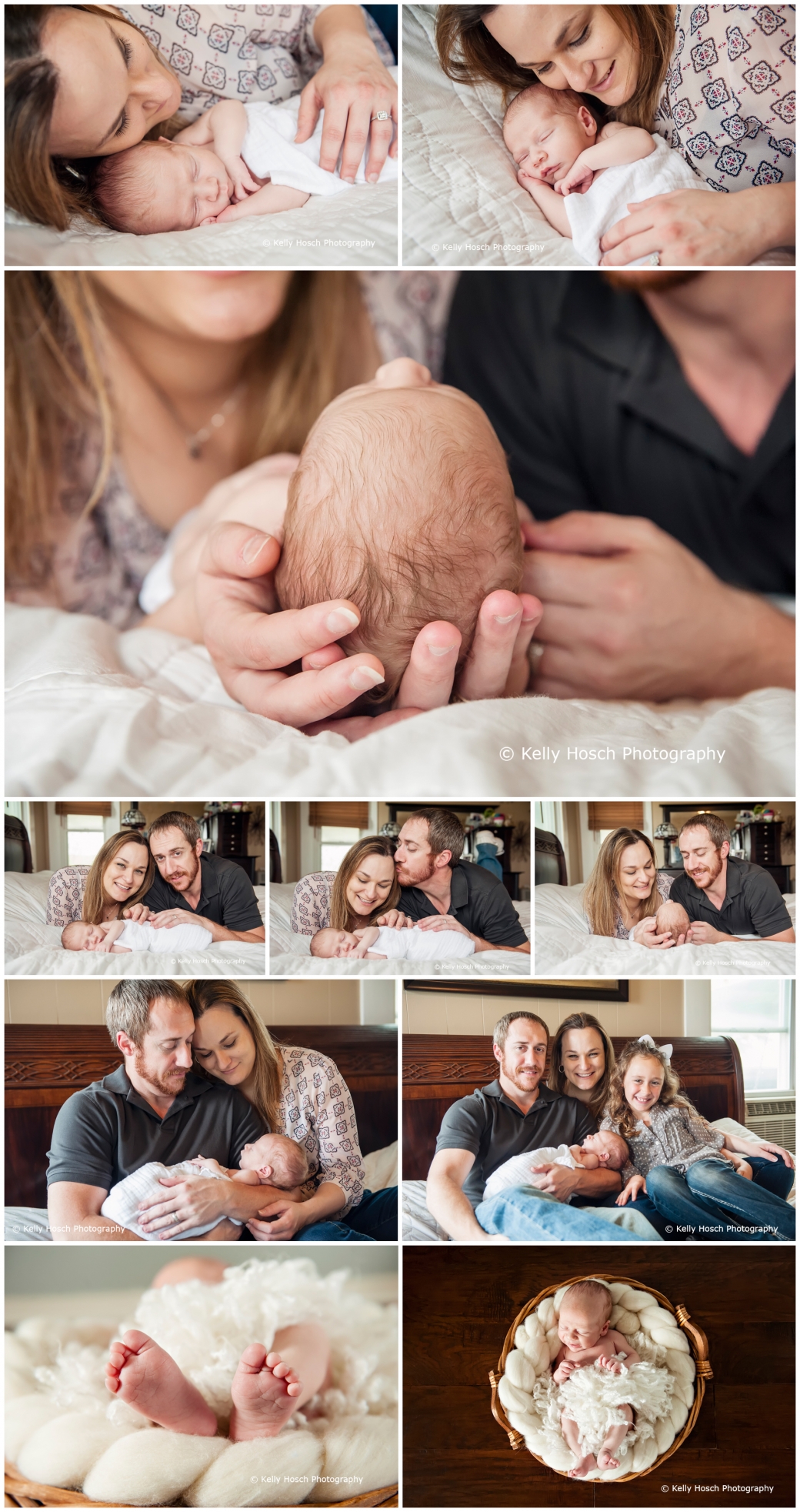 Book your newborn session HERE.