This sweet Momma of this family was one of my daughter's 2nd Grade teachers this year.  I really do feel that teachers give more than they get, and they wear their heart and soul on their sleeve… so one small thing I can do, is to give back to them to show my thanks for all they do, by capturing their love ones and freeze frame time.
In Mom's words:
Please tell me a bit about your family/child…. "My family consists of my husband, Jered, my son, Tyler (age 9), and my daughter, Jenna Kate (age 6 at the time the photos were taken)."   What was your favorite part about your session?….  "I loved how laid back the session was just hanging out, laughing together, and visiting."  What advice would you give to other families?…. "Have fun and relax!"
A HUGE thank you to all teachers out there… I hope you're able to kick your feet up over the summer!
(See her 1st Grade teacher's session HERE.)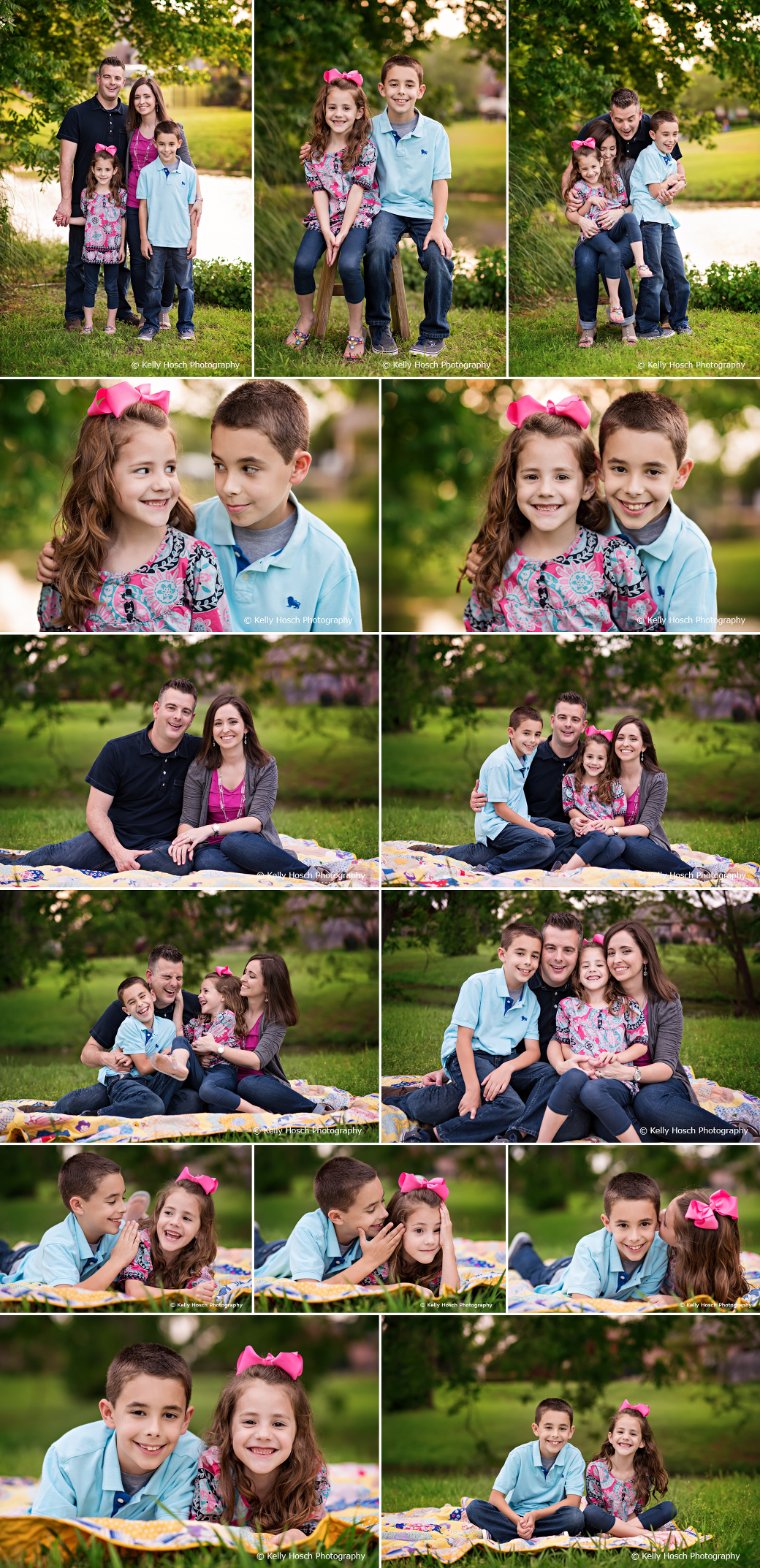 Fall is already booking up, so please book your session HERE.