Category Archives:
Bridals
Now Booking 2018 Weddings!  Inquire HERE!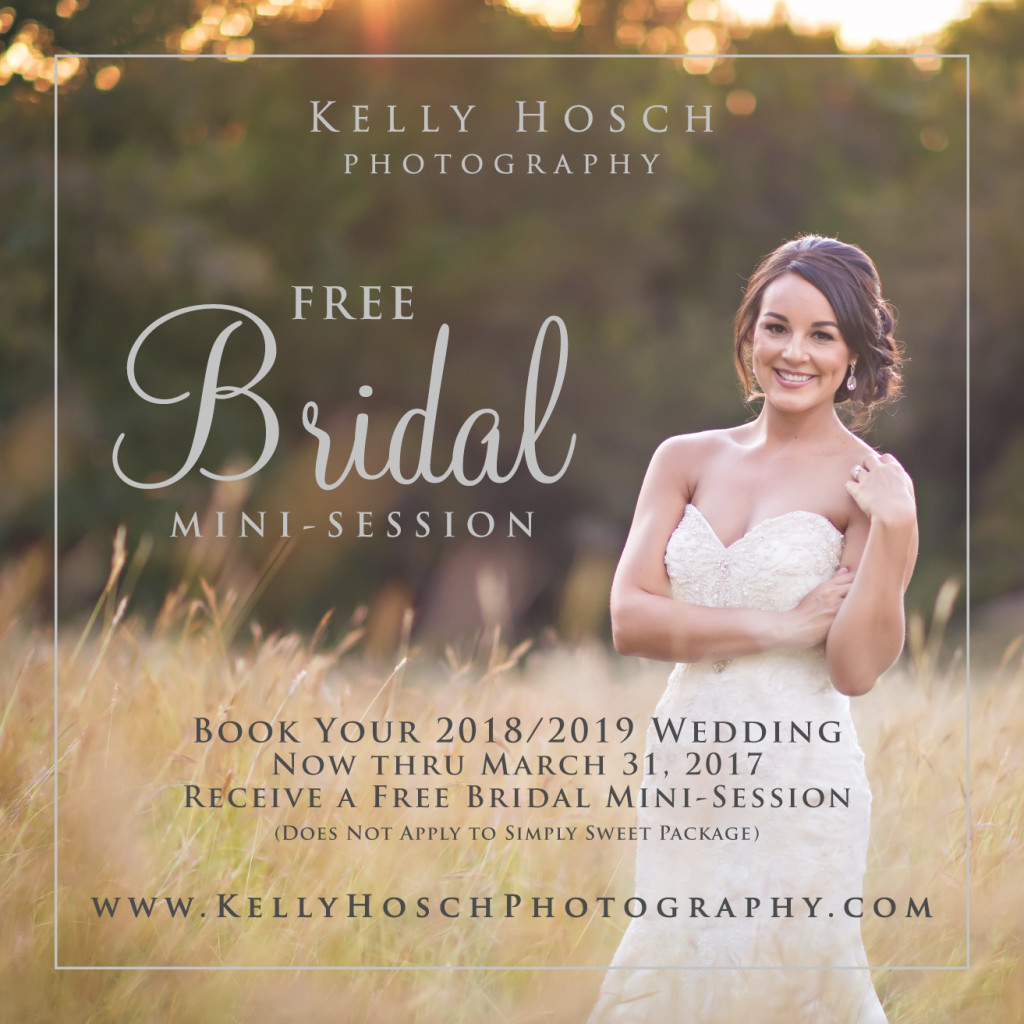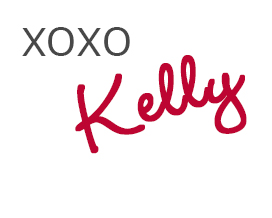 Miss Chelsea got married last night and oh what a gorgeous wedding it was.  But a couple weeks ago we got together for her Bridal session at her wedding venue Cathedral Oaks to do them and they turned out fabulous.  The venue is so gorgeous inside and out and I especially love there fountain courtyard area… the colors were amazing and very Fall-like (and I LOVE Fall colors!).
Congrats girlie… many blessings to you!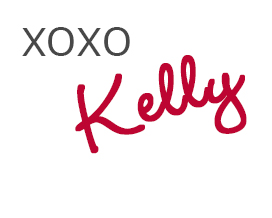 Had a fabulous Bridal Session with Miss Lori a few weeks ago…. and her wedding was this past weekend at The Ferrell Center in Academy, so I can now share her beautiful smile with everyone!  Isn't she fabulous?!?!?!  I can't wait to share her wedding pics in a couple weeks, in the meanwhile, take a look at her sneak peek HERE and HERE.  



Book your wedding HERE.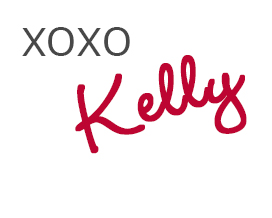 WOW… I can't believe today is already here.  This gorgeous bride is my sweet friend Lauren.  She's a lover of photography too and 2nd Shoots lots of my weddings with me and helps me in the studio as well when I get overwhelmed…. she's amazing, sweet, funny, loving, huge heart… I see why Phil snatched up!  I've been so excited to share her Bridal pics, so I scheduled them to post today just after they say I DO… but we are currently living it up at their reception at Tenroc Ranch… and I can't wait to share a shot from their wedding tomorrow!
Congrats Lauren… I'm so excited for you and wish you many many years of happiness and a relaxing honeymoon!  Love ya!  XOXO
Check out their Engagement Session HERE.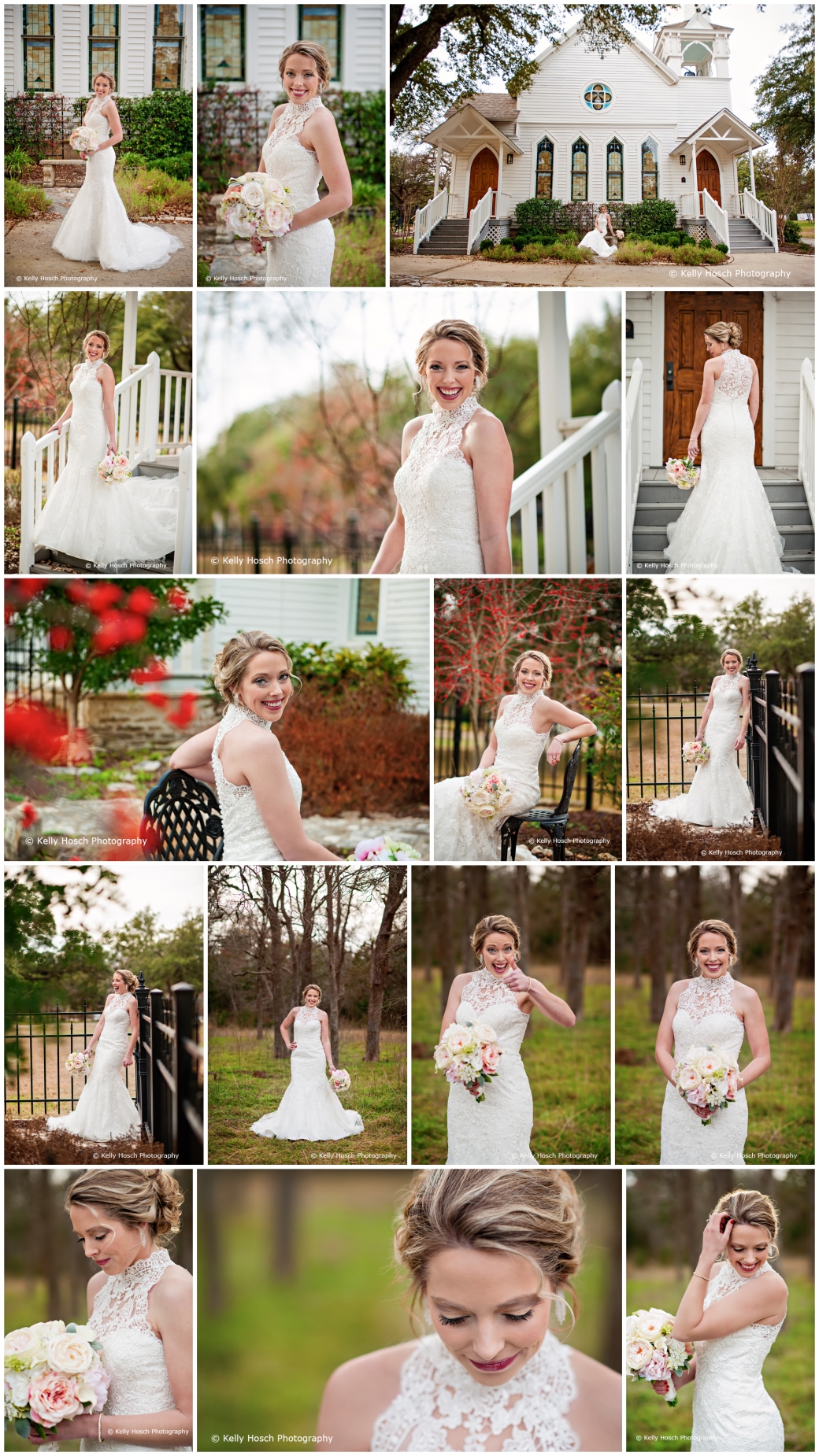 2015 is filling up fast… book your Session or Wedding before dates are gone.