Category Archives:
Engagements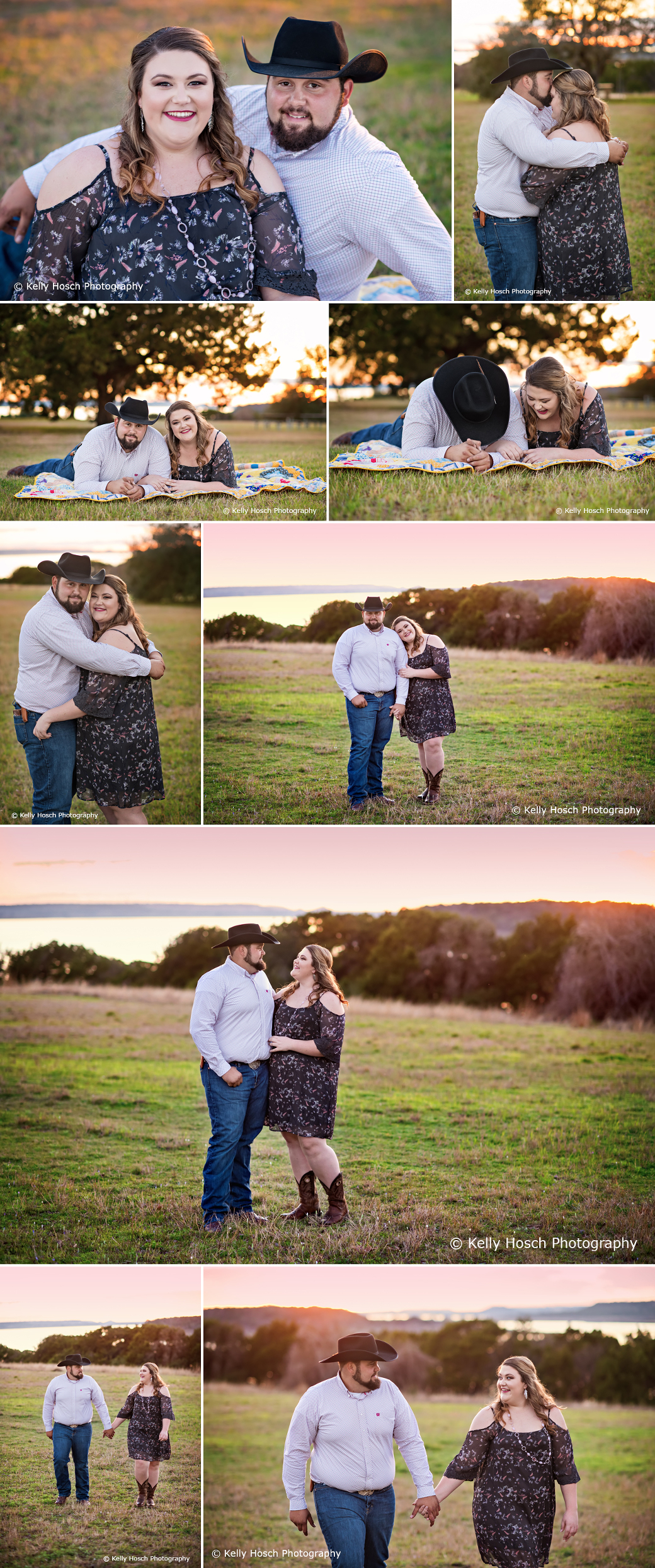 Book your own session HERE!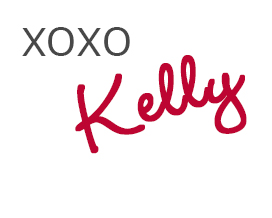 Happy Valentine's Day to this fabulous couple!


***  Still a few openings left… Book you Couple's Mini-session HERE!  Only in February!  ***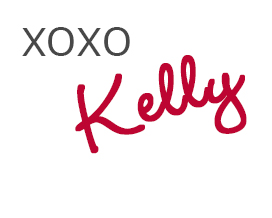 Well… I will openly say that I never thought this day would come… mostly because Casey is not a picture guy, lol… but also because these two love birds have been close friends of mine for over 20+ years and they NEVER met until about a year ago.  I mention to each of them about the other, but could never get them in the same place to meet.  Out of the blue, they both started crossfit and ended up in the same class, but both stayed a bit shy.  Fast forwarded a few months and they both helped me get started on my crossfit journey… and once I was in that class, I was not going to let them be shy any more!  We had a group dinner one night and the rest is history!  I love seeing them both so happy and in love… they really are a perfect match!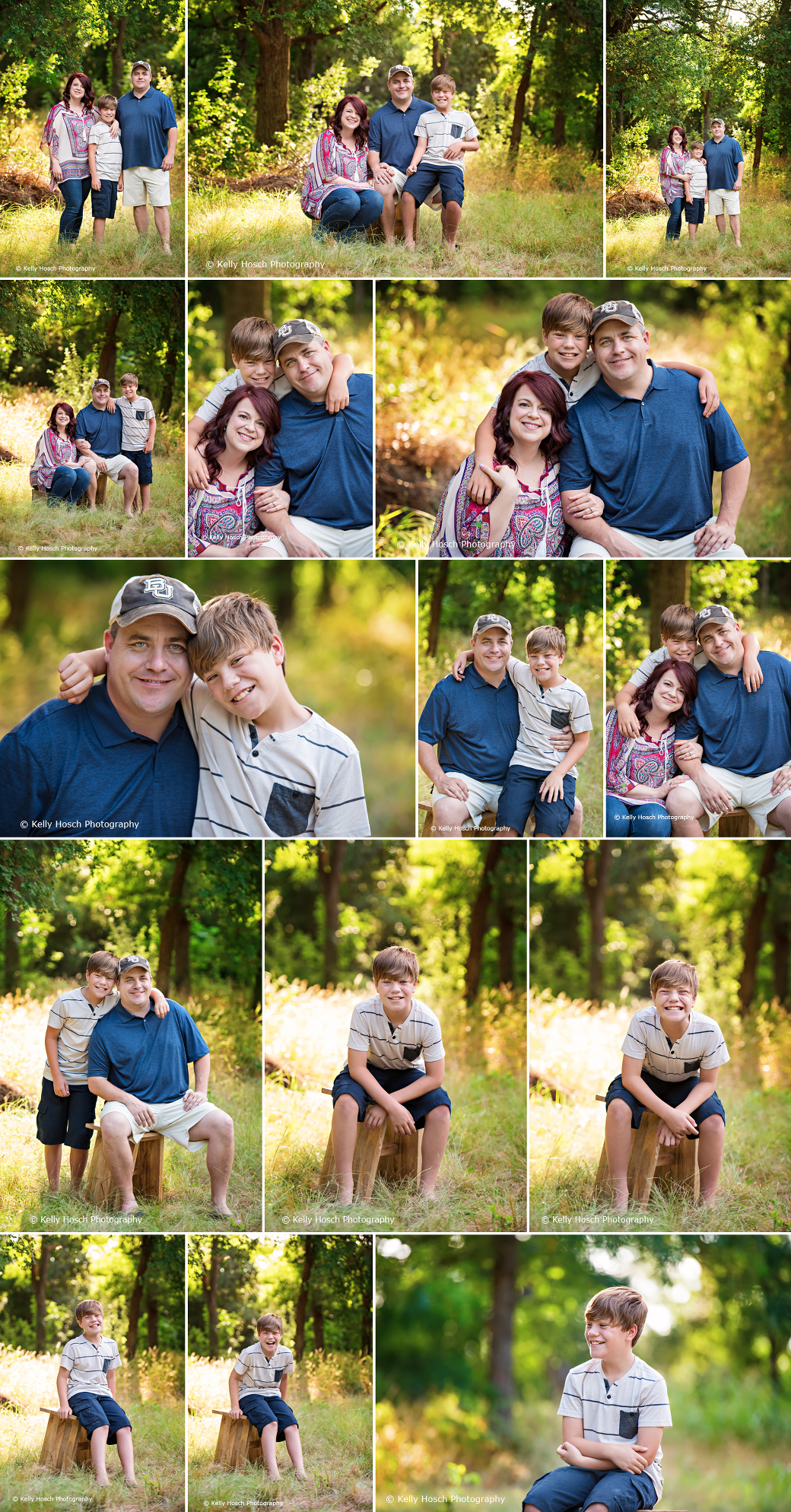 And here's a flash back to 5 months ago… to Casey's surprise proposal at the same restaurant of their first [group] date.  


I'm so excited for their big day in just a month!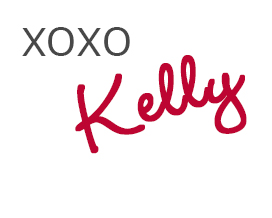 I'm so excited for the engagement of this couple!  Christina has been a friend of mine since high school and I'm thrilled to be apart of such a fun time in her life.  Their session was a perfect mix of the two of them…. She enjoyed some wine while he played his guitar (and I will say he is very talented…. which I had video to share with y'all!).   They will be getting married in September at the Vineyard at Florence in Florence, Texas and I know it'll be a stunning wedding.
Congrats you guys!  XOXO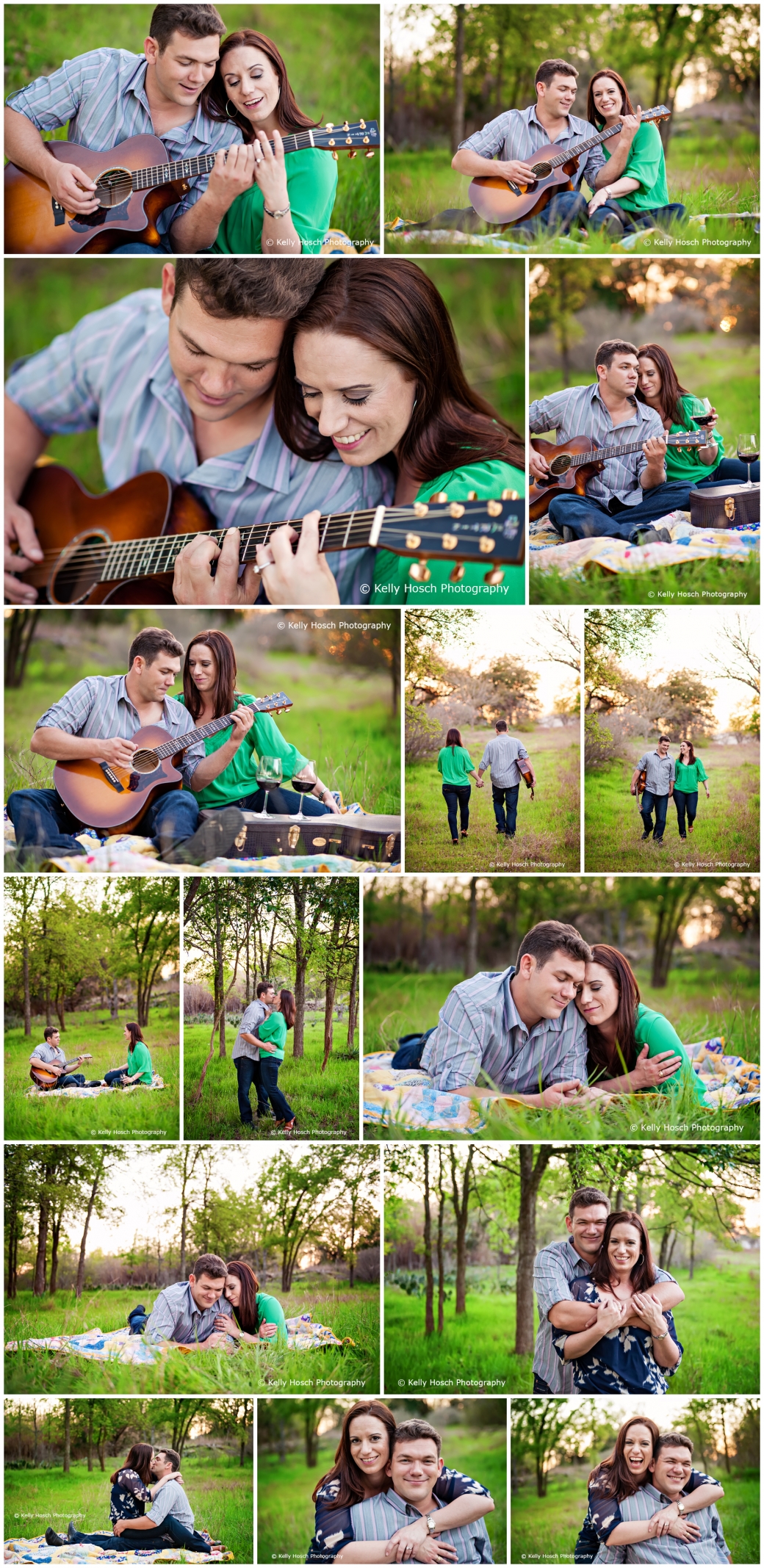 Keep up with the latest HERE.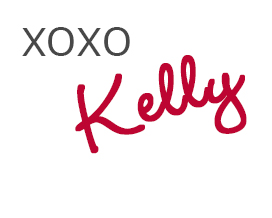 This couple is amazing… not only are they gorgeous, but they both glow when they look at each other…. I felt like I was watching chick flush movie (you know… the kind with a cheesy happy ending that just makes you smile)… yup, I smiled the whole session watching them!  They are both very outdoors-y, so we went out to her dad's land and roamed around.  It's a gorgeous place… and check out that view at the end!  I can't wait for their wedding in June… Congrats you guys!


Book your session or wedding too… and keep up with the latest on Facebook!