Category Archives:
Families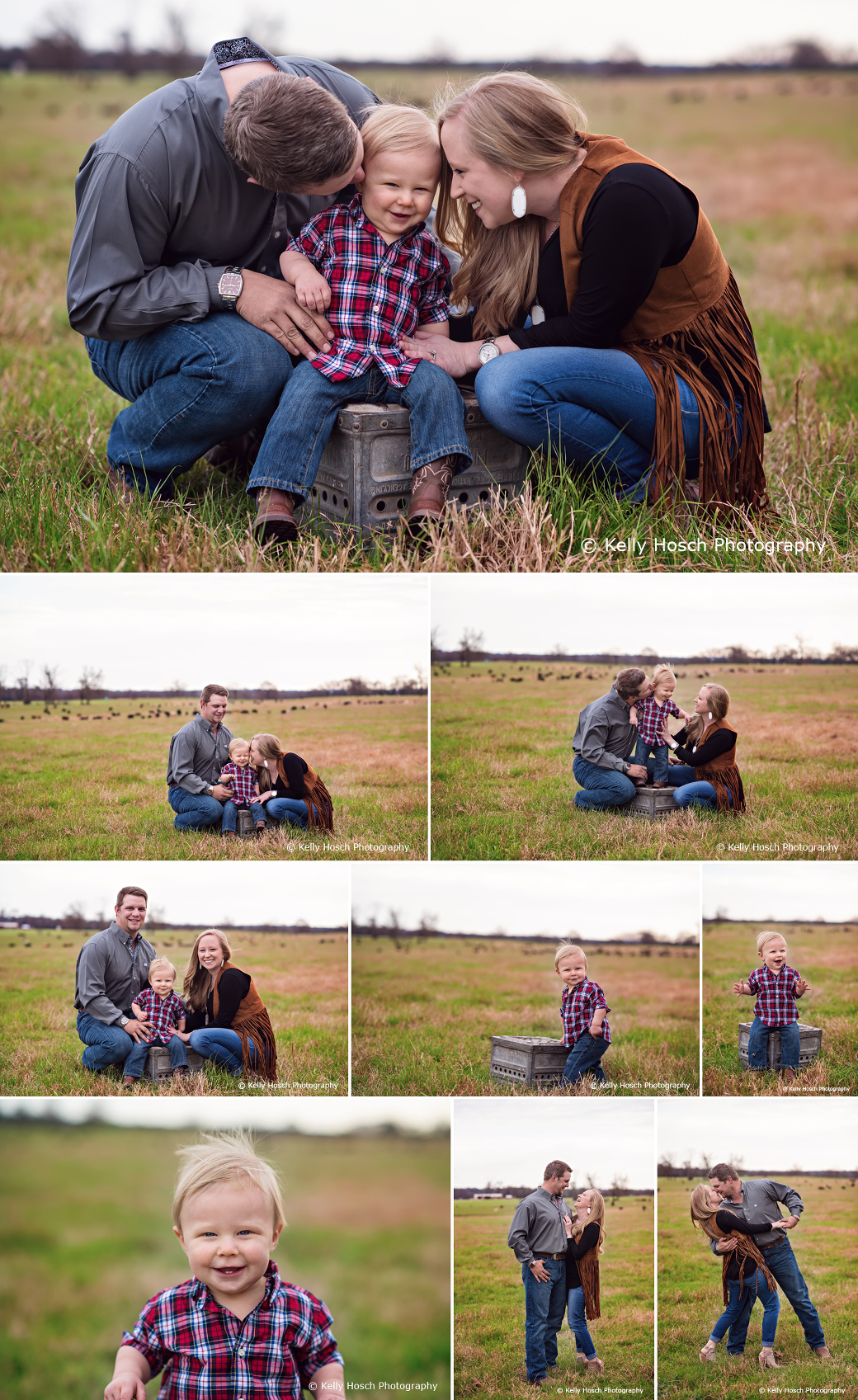 Come on over & book your session HERE!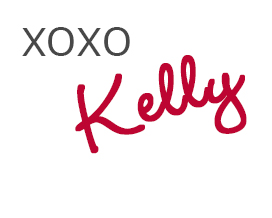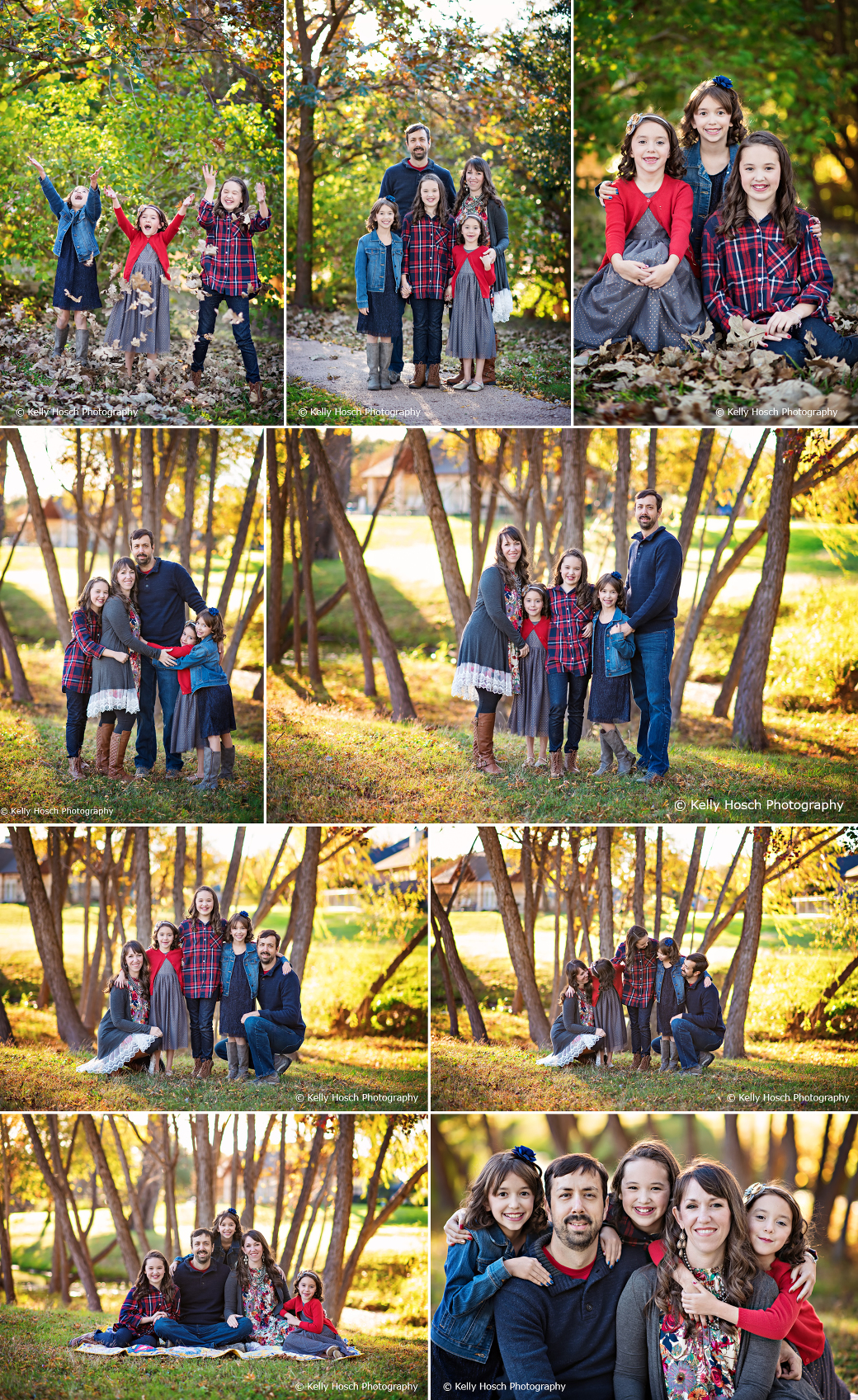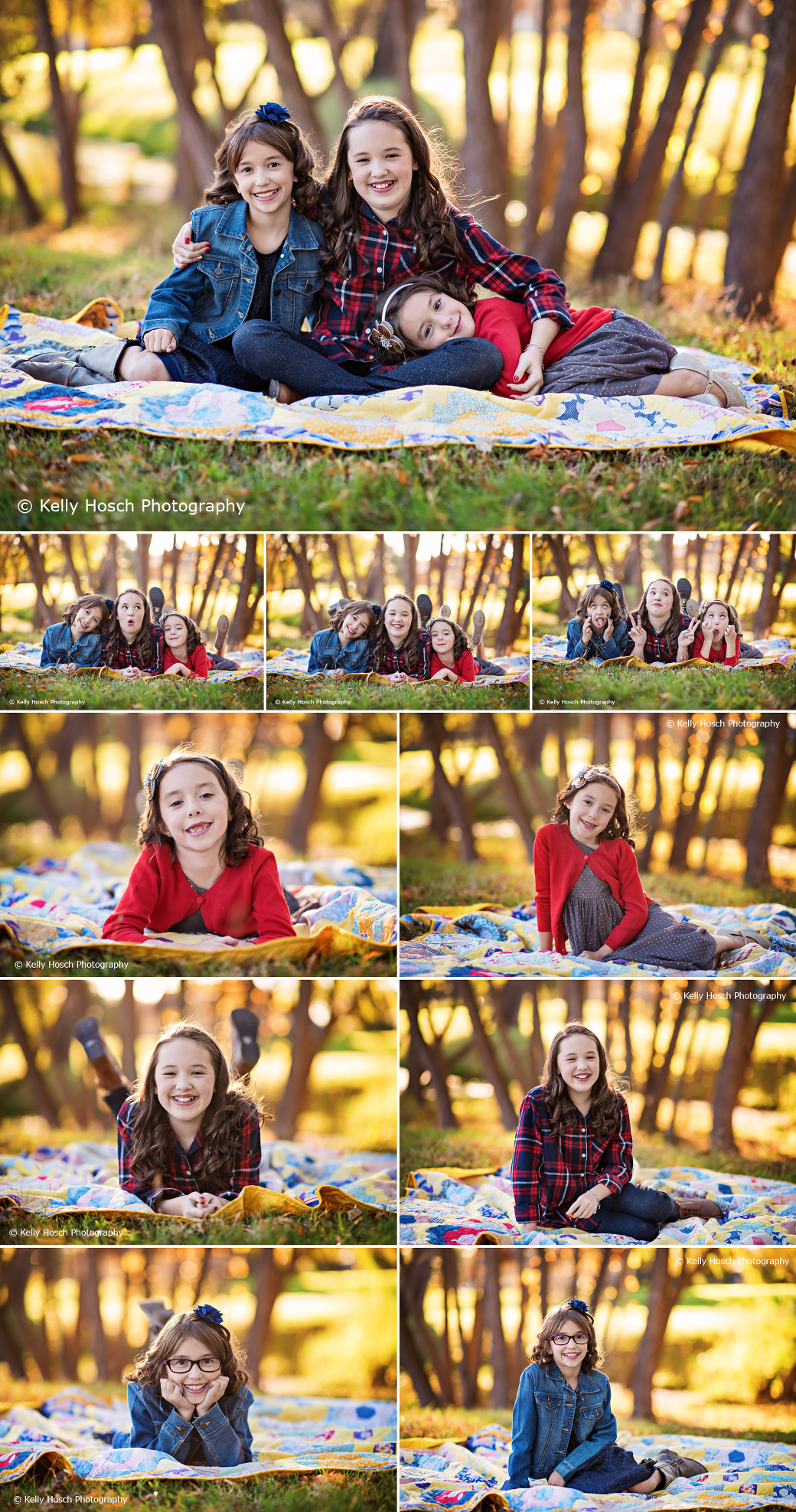 Come book your session HERE!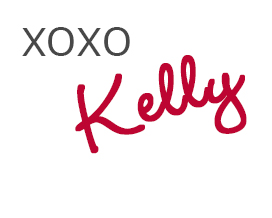 Book your own session HERE!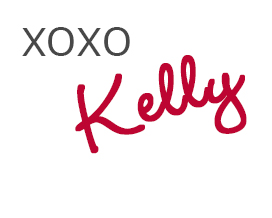 Well… I will openly say that I never thought this day would come… mostly because Casey is not a picture guy, lol… but also because these two love birds have been close friends of mine for over 20+ years and they NEVER met until about a year ago.  I mention to each of them about the other, but could never get them in the same place to meet.  Out of the blue, they both started crossfit and ended up in the same class, but both stayed a bit shy.  Fast forwarded a few months and they both helped me get started on my crossfit journey… and once I was in that class, I was not going to let them be shy any more!  We had a group dinner one night and the rest is history!  I love seeing them both so happy and in love… they really are a perfect match!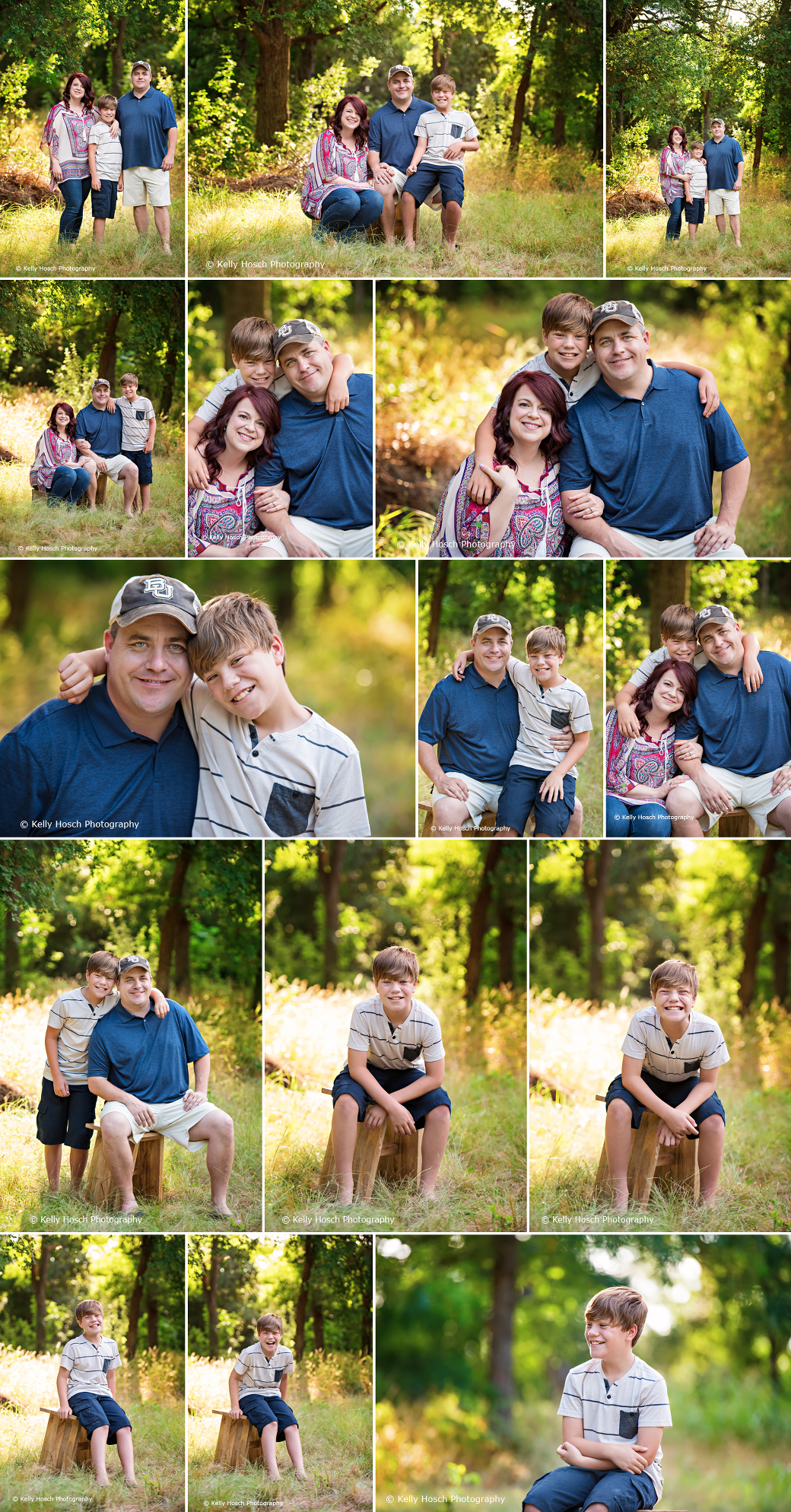 And here's a flash back to 5 months ago… to Casey's surprise proposal at the same restaurant of their first [group] date.  


I'm so excited for their big day in just a month!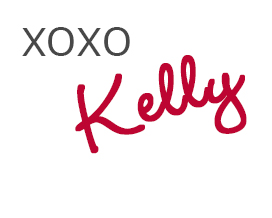 I just can't say enough how much I love this family!  I met them a year ago and they have helped me change my life and take it in a positive direction.  They are my trainers at Crossfit UVU and I just can't give them enough praise!  They have opened their arms and encouraged me on my rocky journey and I know they will stay by my side as I continue on and go further.  I never could've imagined meeting such open hearted trainers that honestly want to help me achieve my goals and not just their own…. and in the process become great friends.  So of course, when they wanted to get some family pics, I was over the moon to do so!  And the cherry on top… her parents just recently moved here (Welcome to Texas!), so what a better way to celebrate than to have them along and capture their family as a whole!