Category Archives:
Kiddos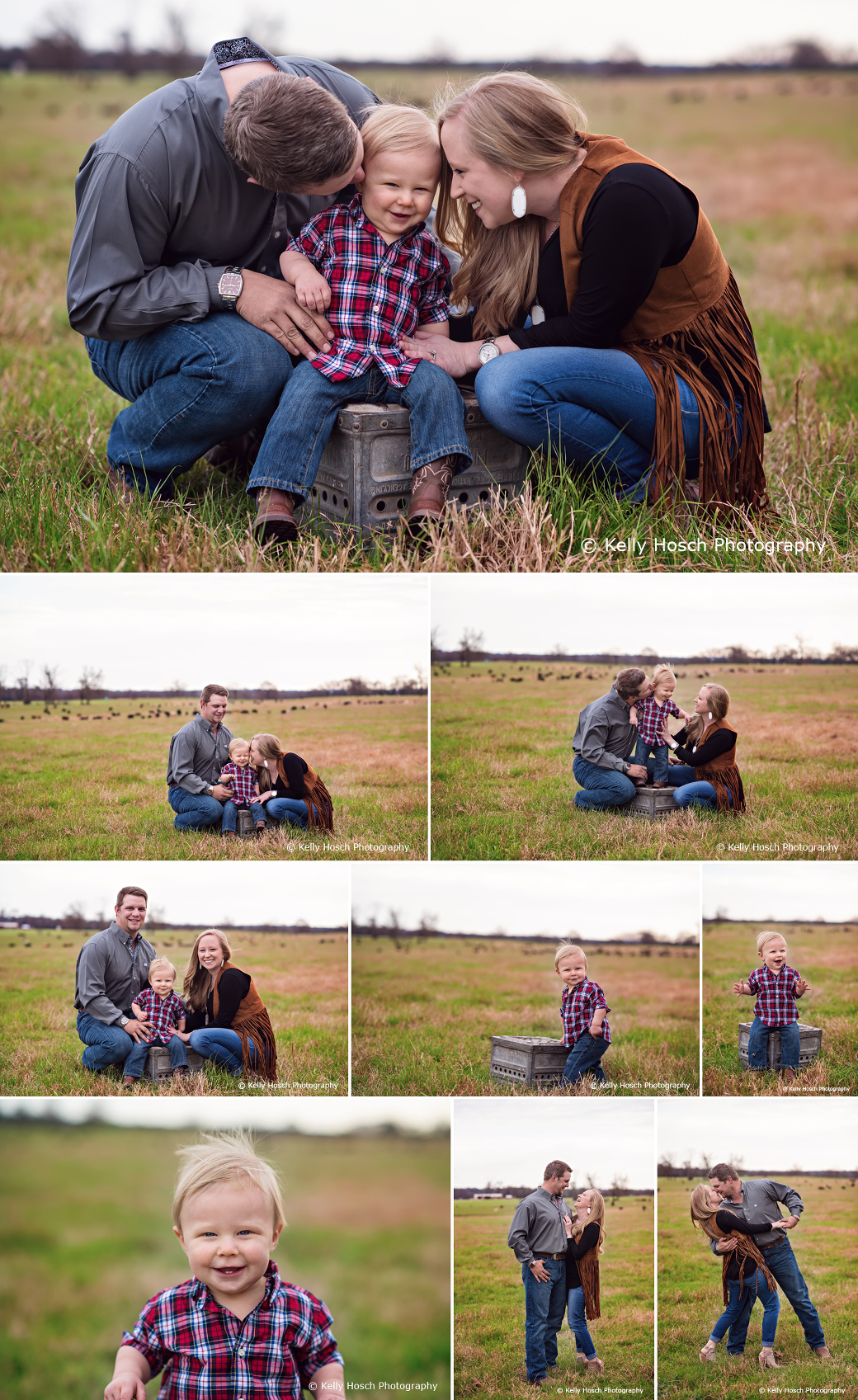 Come on over & book your session HERE!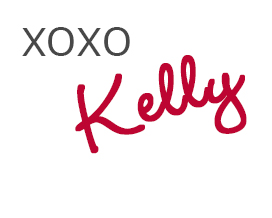 My sweet girl got her very first pair of Corral Boots last week for a wedding that she will be in, in August.  She is soooooo excited and was dying to wear them, so I let her wear them to church to help break them in a bit before the big day.  She decided she needed to dress all country for church with a pink lace dress and a side braid in her hair…. she was very proud of her look!  I loved the way it turned out too, so I took a couple shots of her before we headed out to church!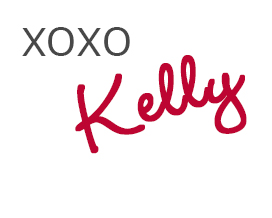 Summer…. Sun kissed cheeks, hair lightens a couple of shades, tired but excited eyes…. where swimming counts for a bath some days, beach towels hang from every door, door knob, chair, and shower rod throughout the house…. when you argue and fight with your siblings and cousins, but they're still your best friends and you're making fabulous memories!
Happy 4th of July Everyone!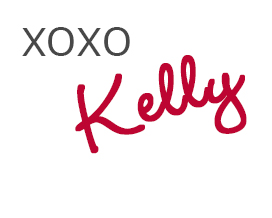 When a close friend's son LOVES to play Captain America…. you plan a session around it!  And it worked out for perfect timing to surprise Daddy for Father's Day!  It was such a hard secret to keep and I was dying to share these with you guys!
AVENGERS ASSEMBLE…



This sweet Momma of this family was one of my daughter's 2nd Grade teachers this year.  I really do feel that teachers give more than they get, and they wear their heart and soul on their sleeve… so one small thing I can do, is to give back to them to show my thanks for all they do, by capturing their love ones and freeze frame time.
In Mom's words:
Please tell me a bit about your family/child…. "My family consists of my husband, Jered, my son, Tyler (age 9), and my daughter, Jenna Kate (age 6 at the time the photos were taken)."   What was your favorite part about your session?….  "I loved how laid back the session was just hanging out, laughing together, and visiting."  What advice would you give to other families?…. "Have fun and relax!"
A HUGE thank you to all teachers out there… I hope you're able to kick your feet up over the summer!
(See her 1st Grade teacher's session HERE.)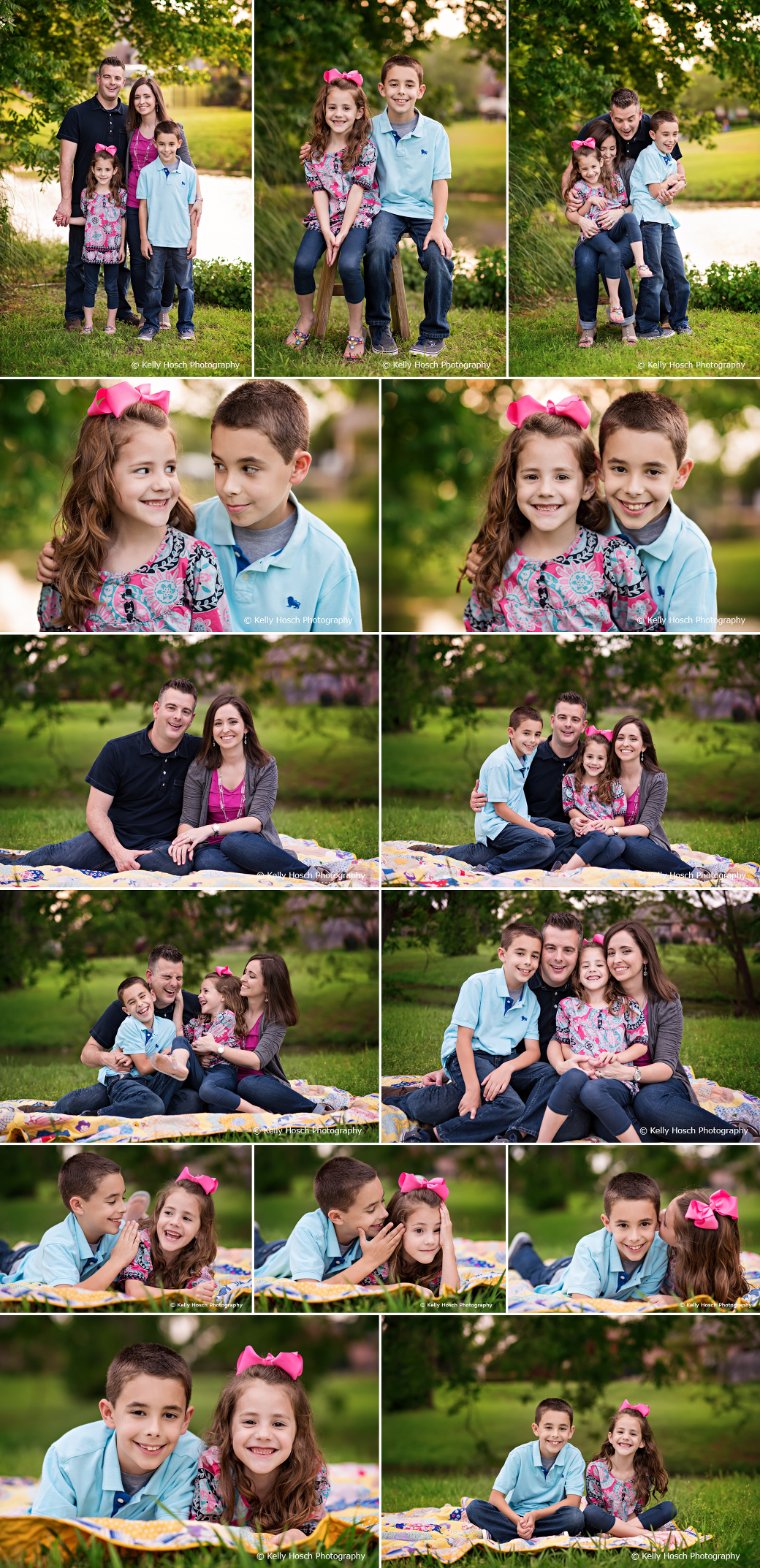 Fall is already booking up, so please book your session HERE.