Category Archives:
Kiddos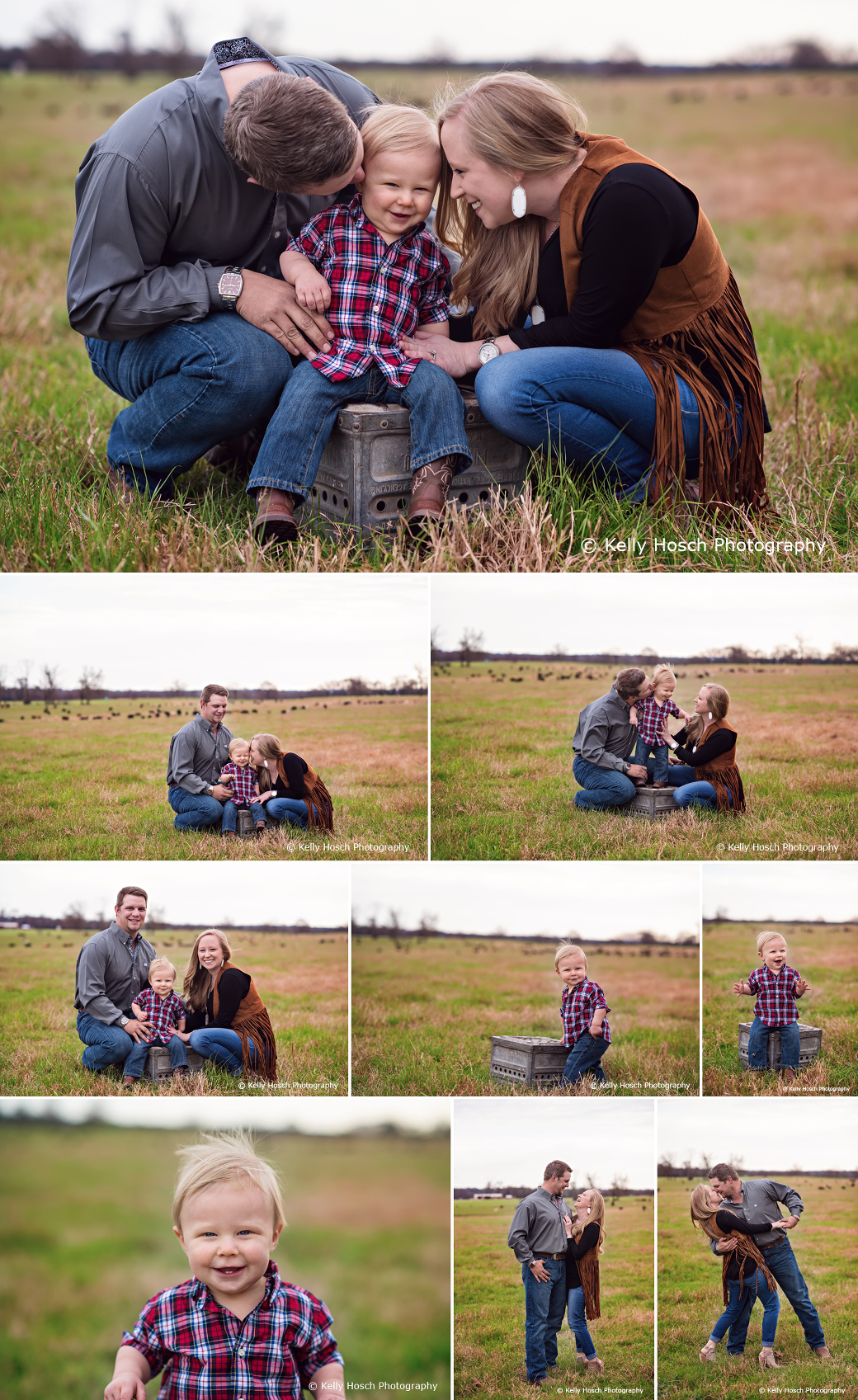 Come on over & book your session HERE!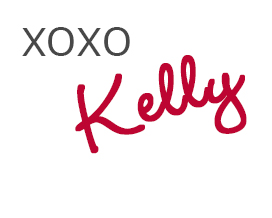 My sweet girl got her very first pair of Corral Boots last week for a wedding that she will be in, in August.  She is soooooo excited and was dying to wear them, so I let her wear them to church to help break them in a bit before the big day.  She decided she needed to dress all country for church with a pink lace dress and a side braid in her hair…. she was very proud of her look!  I loved the way it turned out too, so I took a couple shots of her before we headed out to church!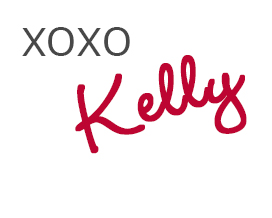 Summer…. Sun kissed cheeks, hair lightens a couple of shades, tired but excited eyes…. where swimming counts for a bath some days, beach towels hang from every door, door knob, chair, and shower rod throughout the house…. when you argue and fight with your siblings and cousins, but they're still your best friends and you're making fabulous memories!
Happy 4th of July Everyone!