Is there anything sweeter than proud Big Brothers?  NOPE!  This big guy loves his baby bro…. you can just see it in his eyes.  Oh the adventures these two will have… playing in that yard, building forts, getting each other into trouble… they will be best buds for sure!
I'm sure you've noticed… but I'm slowly moving away form studio newborn sessions and doing more lifestyle… as my "studio space" is just way to small to do sibling or family images.  On-location Outdoor Sessions is my style, but will also shoot in your home if the weather is not as friendly.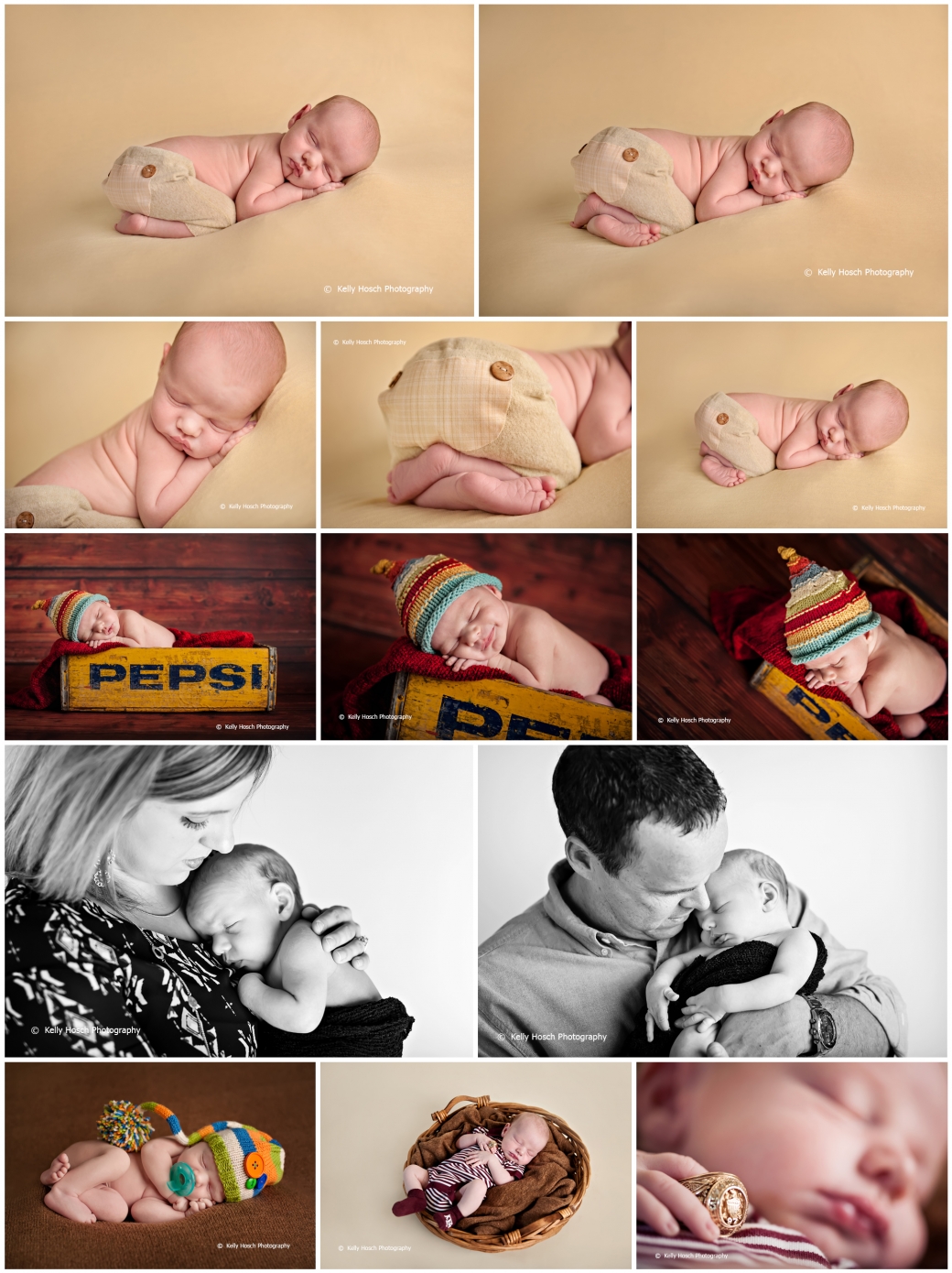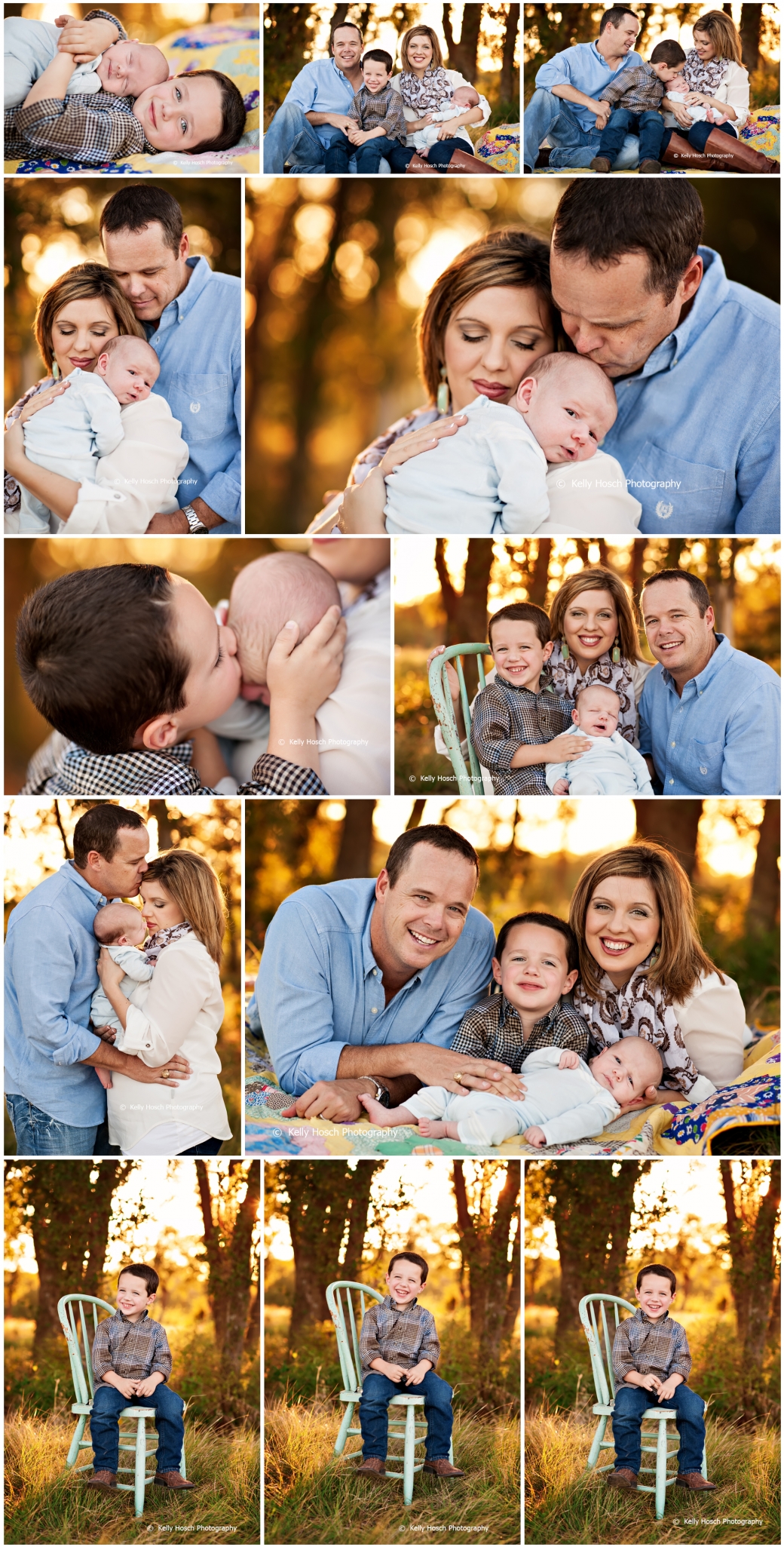 Keep up with the latest HERE!