Category Archives:
Seniors

Book you Senior session HERE.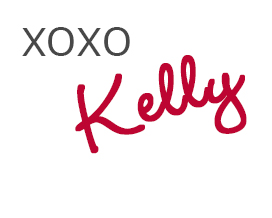 Miss Madelyne is graduating from Belton High School in a couple weeks and then heading off to Texas Tech!  We had a great session and I love her vintage style… and I really love that she into comic books, so fun!  Congrats girlie… have fun out west!


Book your own session HERE.