Category Archives:
Weddings
Now Booking 2018 Weddings!  Inquire HERE!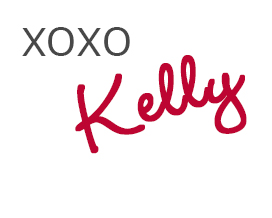 One of my favorite couples EVERrrrrr…. that's because they are both 2 of my closest friends and I've been looking forward to this day long before they ever met!  I was so honored to be apart & shoot their wedding!  Full of love, laughs, tears, family, friends…. the day was perfect!  Congrats you two, love y'all so much!  XOXO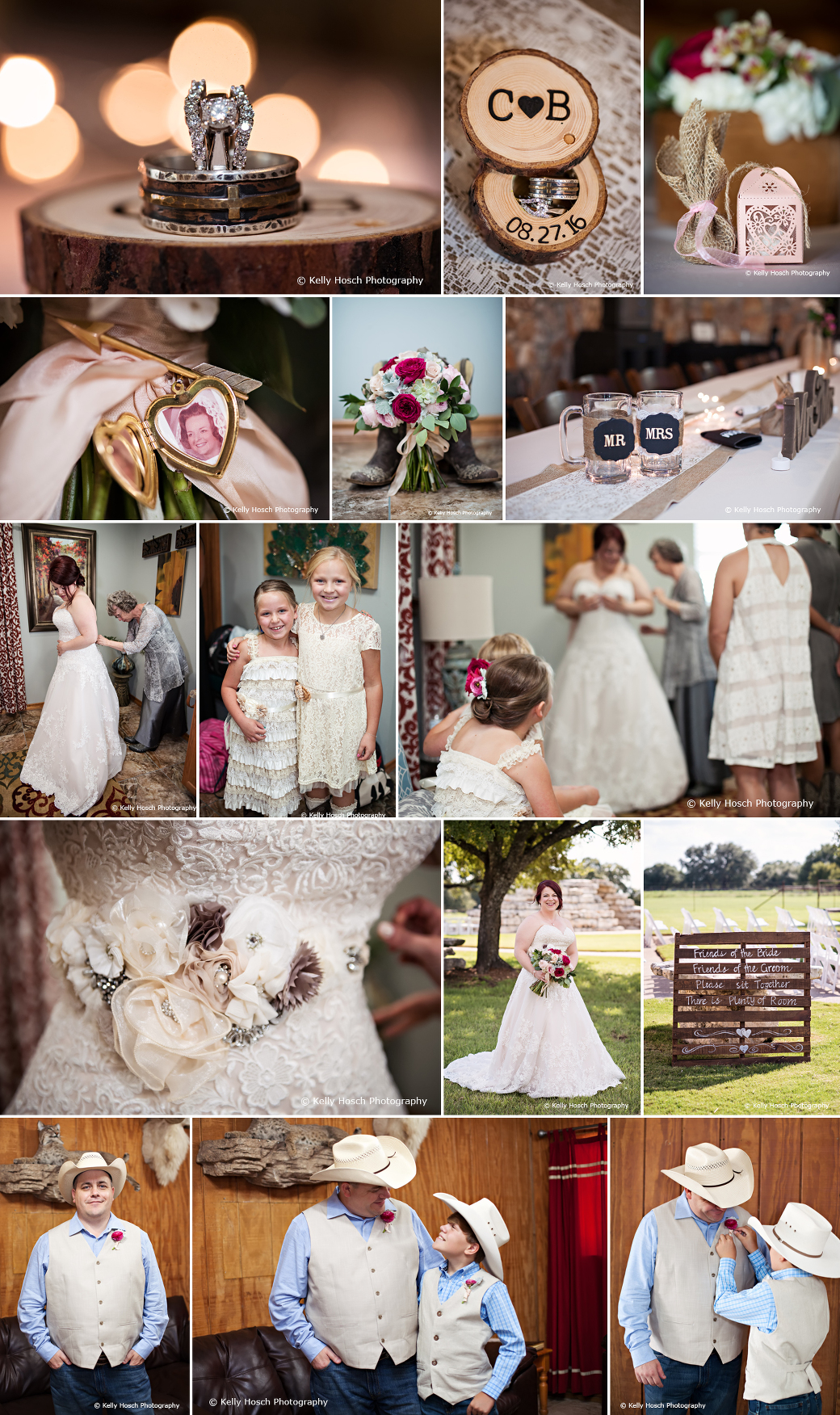 For Family & Friends… feel free to check out their whole wedding HERE.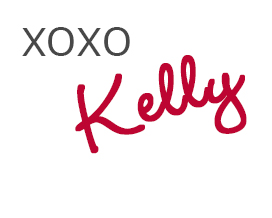 Congrats… you're getting married!!!  Will it be in 2017?  If so, I'm now booking 2017 dates.  Give me a yell now to set up a time to meet and chat details about your big day!!!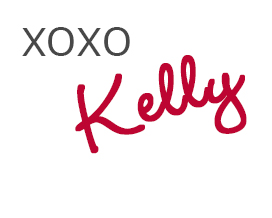 Whooohooo… Lauren & Phil are married!  I'm sooo excited for these two!  Lauren is my wingman behind the scenes and helps keep me sane during busy times…. so when she told me they were getting married, I was over the moon honored that she asked me to shoot her Big Day.   I've LOVED being apart of her journey… sharing in her surprise engagement (she was tricked into thinking I was shooting a family session of her family)…. then going to A&M (where they both went and started dating) for their engagement session…. then hopped around Salado for her gorgeous bridal session.  I will say I get more nervous shooting friends' weddings than I do any other client…. but when I got home and saw what all I got, then I got all giddy with excitement.  I've been dying to share their day as it was so stunning and fun….. and I hope you enjoy reminiscing in a fabulous evening!
I wish you two the best and many many many years of dreams and happiness!  










For family & Friends to see their full gallery…. please click HERE.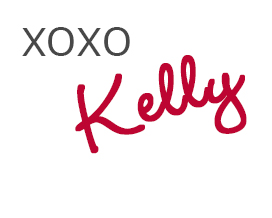 Whoop!  I love my Aggie weddings…. and even more when I know the fabulous couple!!!  I met Erin & Landon thru my awesome sister-in-law and quickly became friends… you can't help but love them.   When I got the news that Landon popped the question, I was so excited for them and their future.  They got married at the amazingly gorgeous Classic Oaks Ranch just outside of Mansfield TX.  This place is a picture dream…. gorgeous fields, the most perfect ceremony gazebo, and an incredible reception "barn" hall with an amazing fireplace.  And my favorite thing ever… marquee lights!  I can't stress enough how much "fun lighting" adds to the feel of the reception and to pictures… I wish marquee lights were at every wedding!!!  I can't wait to see what the future holds for Erin & Landon… I know it'll be bright!  Congrats you guys, love y'all!  XOXO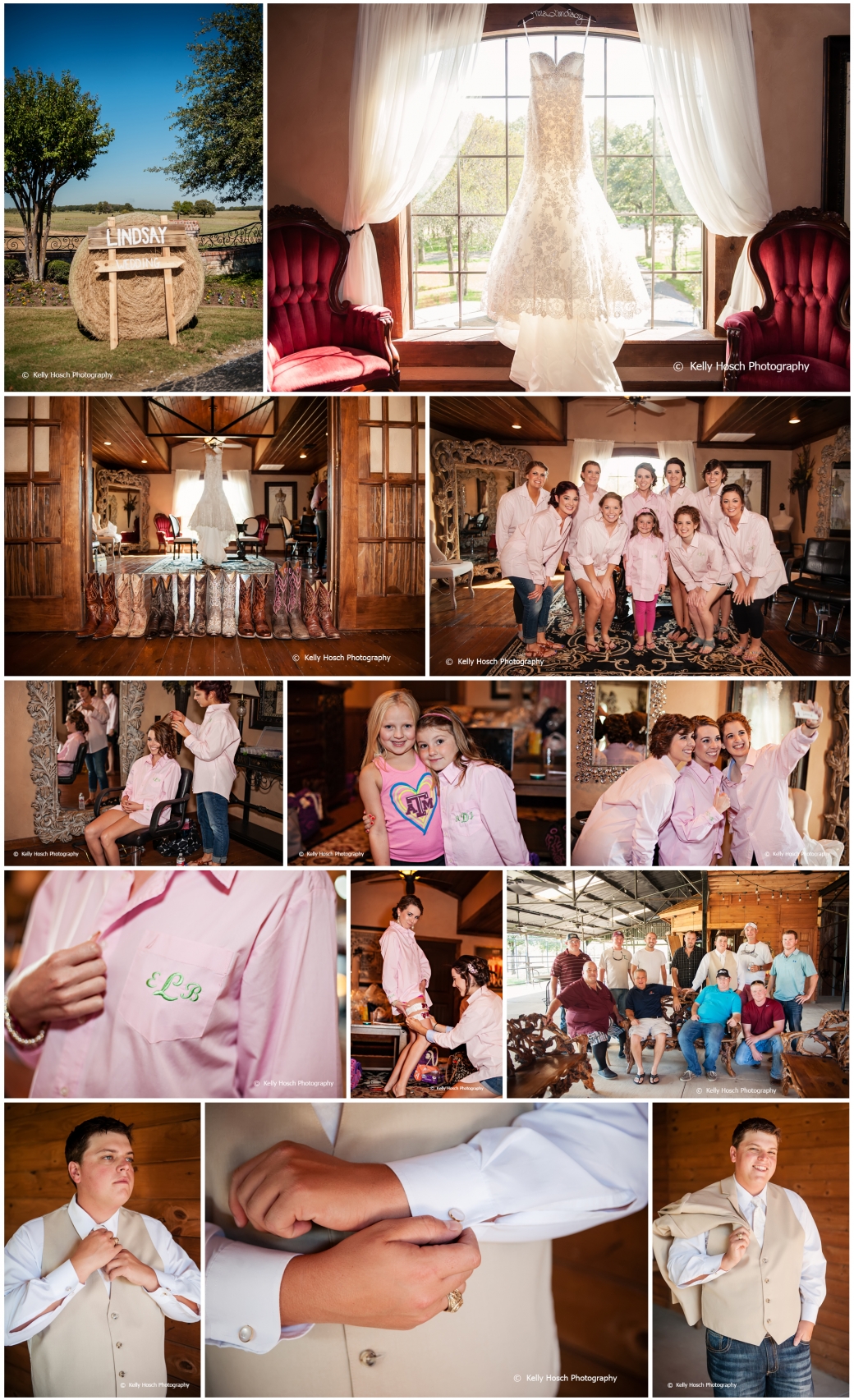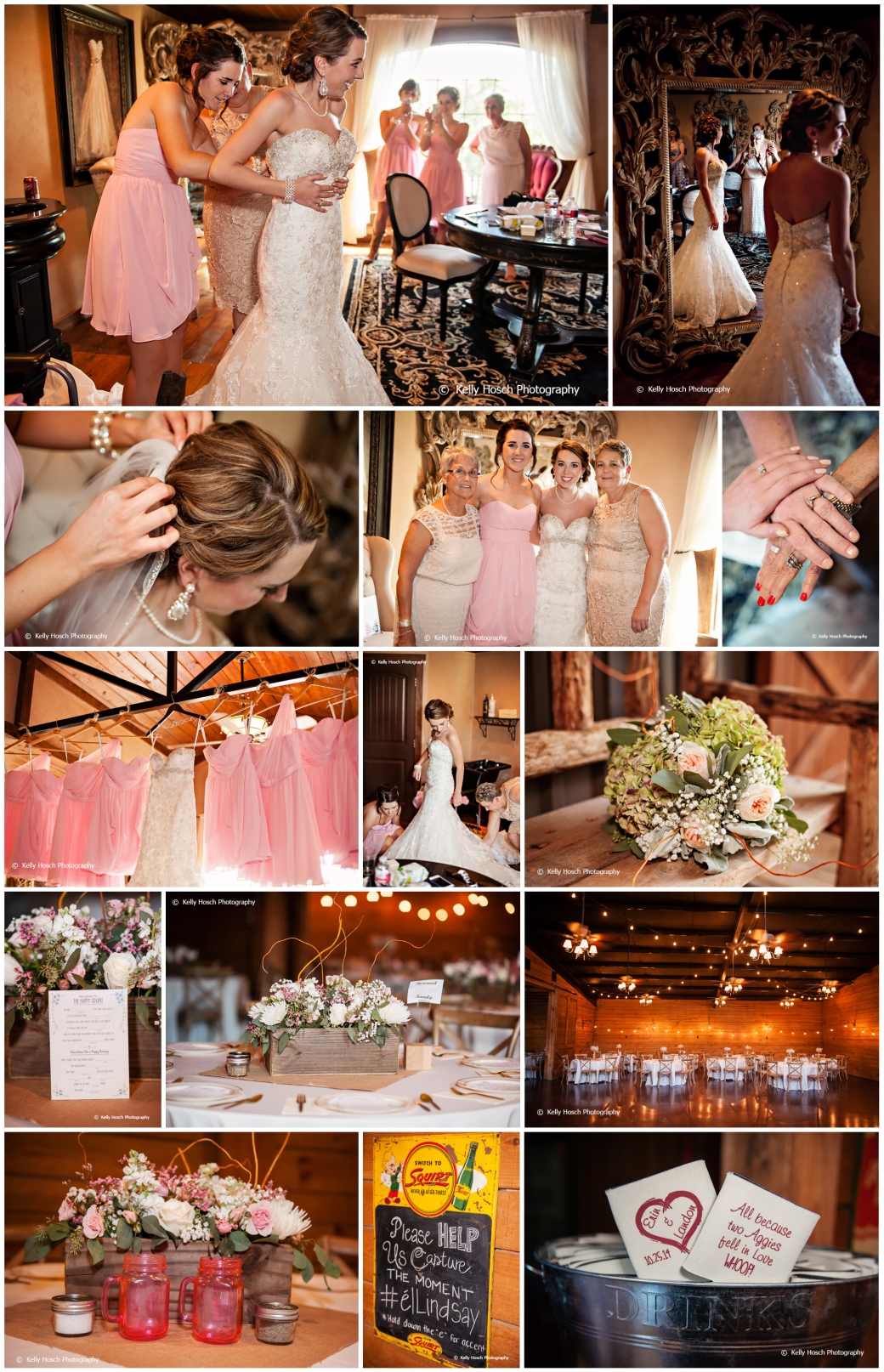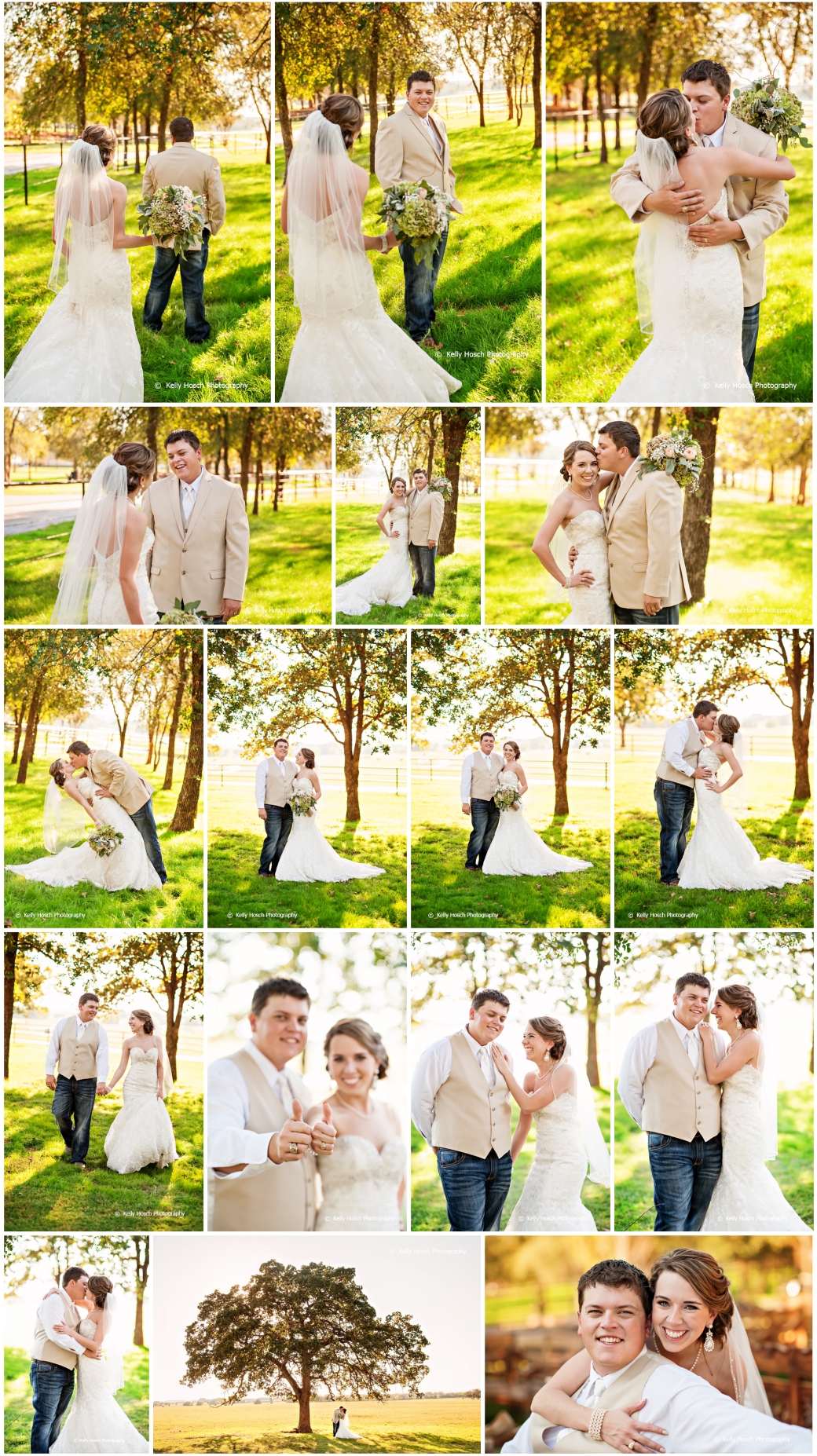 Also check out their Engagement Session HERE.
Leave the couple some love and well wishes below!