Category Archives:
Weddings






Be sure to also check out their Engagements… her Bridals… and other fabulous weddings!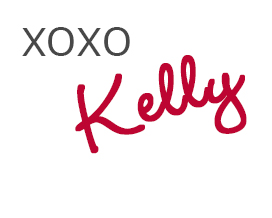 A few weeks ago I gathered with some fabulous vendors to do a styled shoot for Bliss Bridal Magazine.  They showcased sparkles and shades of pink with a vintage kick… and everything turned out gorgeous!!!  Check out their latest issue HERE for all the lovely details.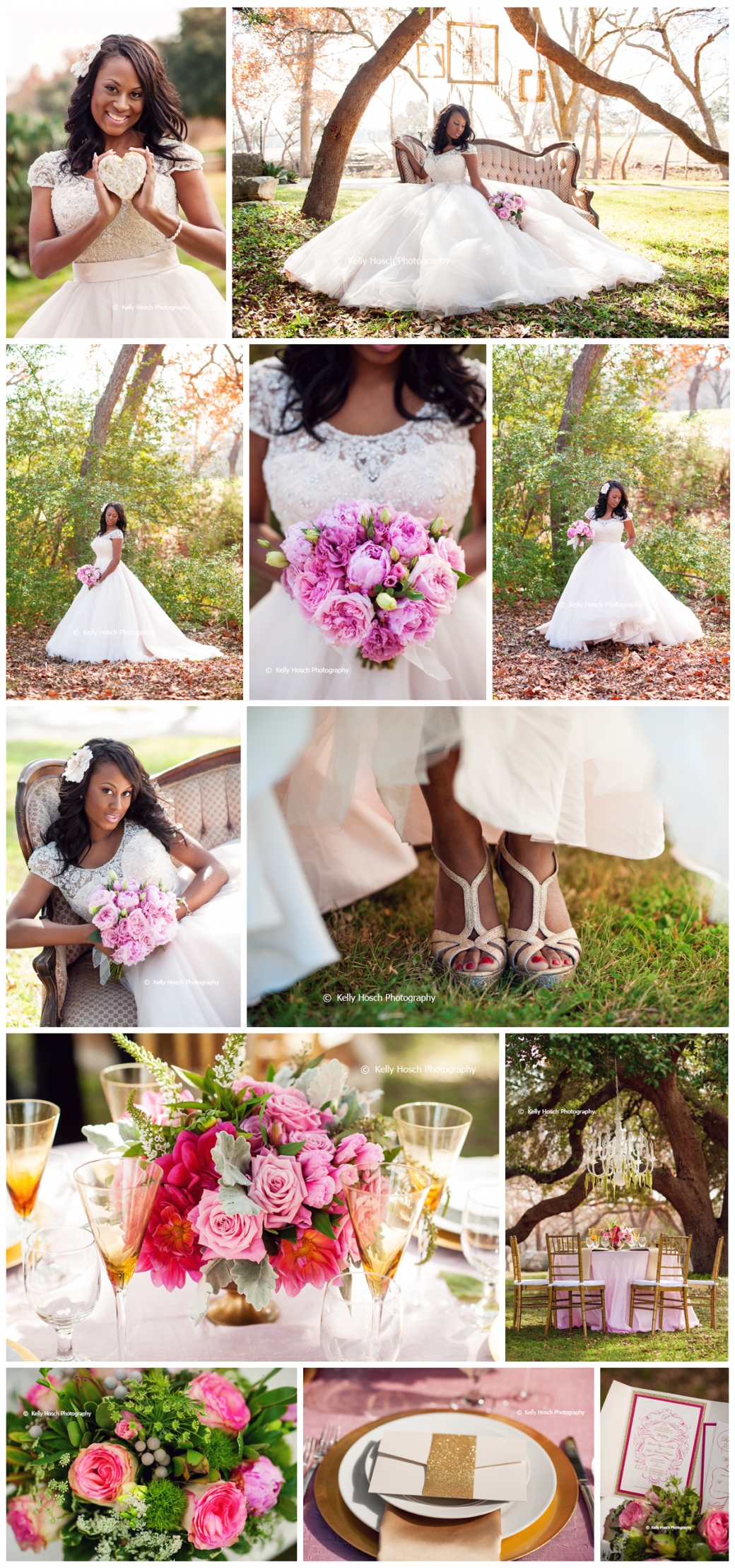 VENDORS:
Posh Events – Coordinator/Design
Tenroc Ranch – Venue
Rosetree Florals – Florist
Salado Vintage Cakery – Cake & Desserts
Pendley Party Productions – Rentals
Junque Queen's – Vintage Rentals
Georgio's Bridal – Gown
Studio W Designs – Stationary
All Dolled Up – Hair & Makeup
Porschia Matthews – Model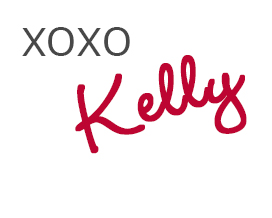 So I'm really behind on blogging and I never know where to start when playing catch-up…. so I'm jumping in feet first and grabbing this one… Jason & Kristi's fabulous fall wedding at Tenroc Ranch in Salado Texas.   It was so classy and elegant, but yet fun and family focused.  They are such an amazing couple that you can't help but to love & become friends with them!  Congrats you guys & cheers to many many spectacular years!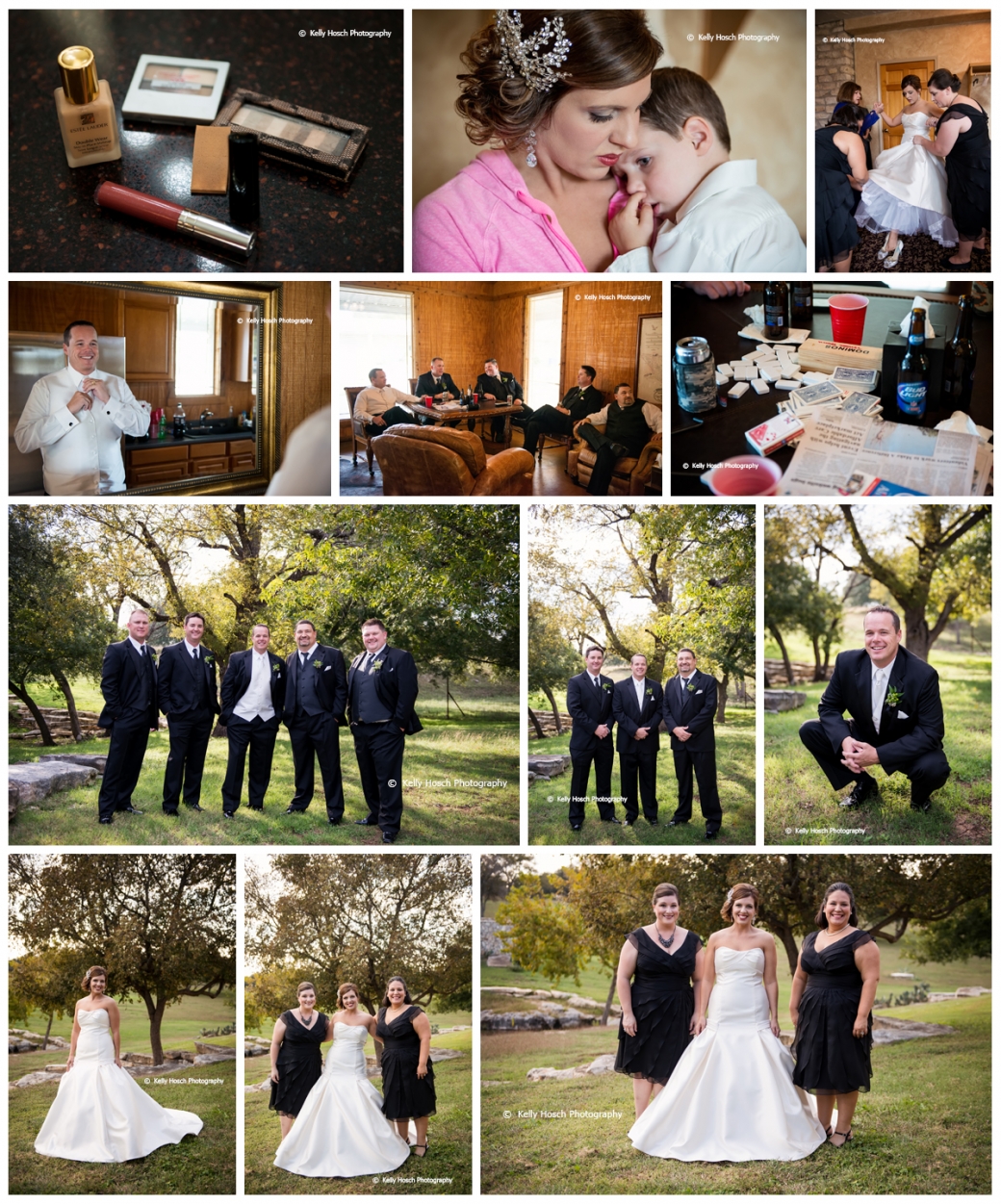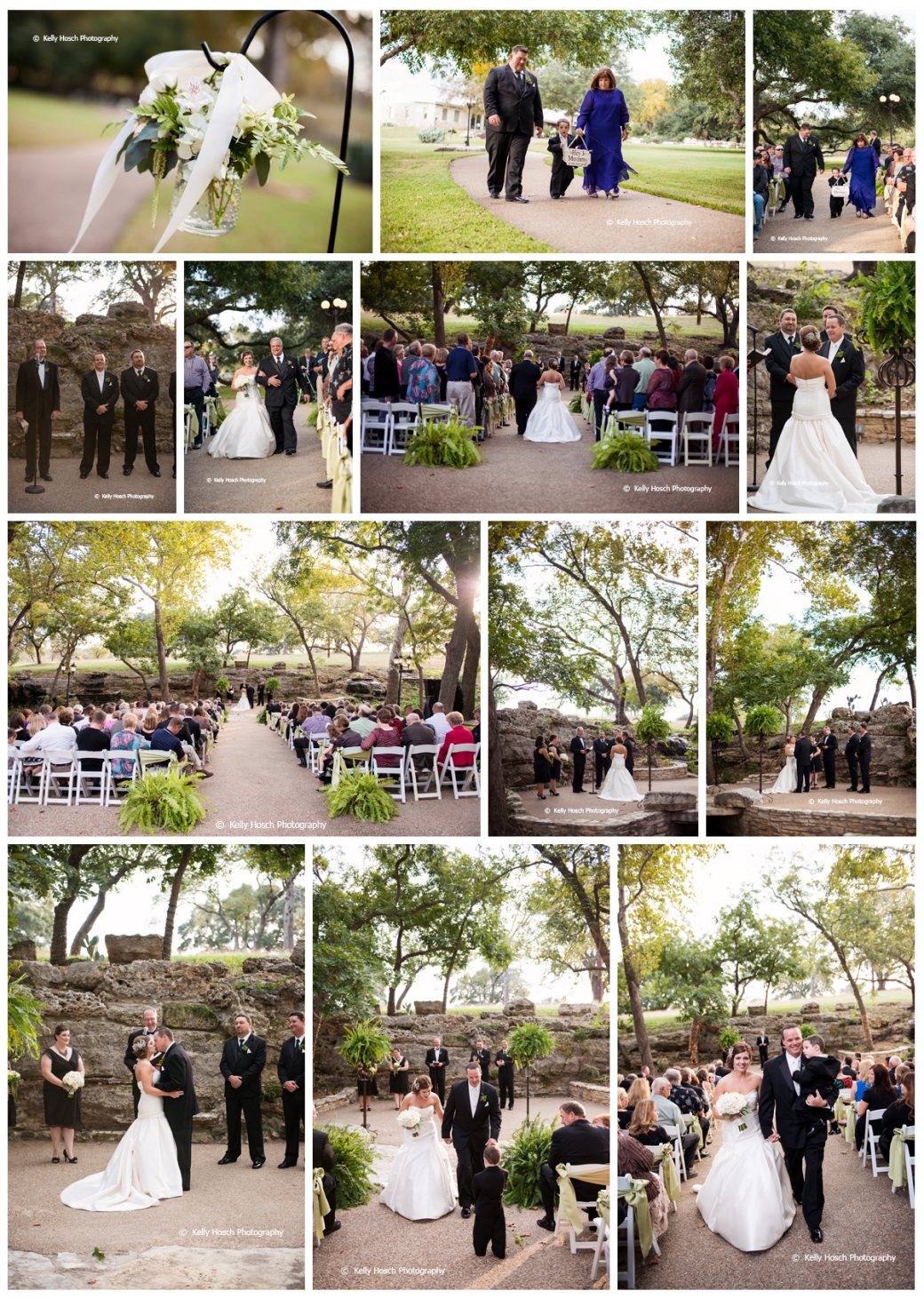 See their Engagement Session HERE.
Also, just a few days left for Round One of Voting in the 2013 Pic of the Year Contest… pop in & vote for your favorites HERE!



My cousin Robert got married recently to a wonderful lady…. she is so pretty inside and out!  They say it's good luck if it rains on your wedding day…. well we were lucky and the rain paused just long enough to have a beautiful ceremony under a gorgeous tree…. but the rain danced along with everyone else once the DJ cranked up the tunes.  Congrats you guys… here's to many years of happiness!






See their engagement session HERE.

This sweet young couple was such a joy…. they met, fell in love, and got married at UMHB and will soon graduate together…. a perfect love story!  Congrats you guys, I wish you many years of happiness!