When scheduling your session, please know I schedule them 1.5 hours before sunset time based on this link here.  I sometimes have people ask if they can schedule later in the day during the Fall busy season, but not realize that it's already dark then… as well as the opposite of wanting to schedule earlier during the summer, but the sun is too harsh then.
Here are some basic questions to ask yourself, before you decide what time of year you would like your session:
1.)  Is my child dependent on a specific nap/bed time that could effect happiness?
2.)  What time do/can I get off work and have enough time to still get ready?
3.)  Can I handle extreme temps? (summer heat or winter chill)
4.)  Is my schedule flexible?  (more rainy days in Spring result in reschedules)
5.)  What type of clothing do I want to wear in my session?  (light and short or warm cozy long sleeves)
6.)  Is sunlight color important?  (bright light blue skies in Spring or warm golden orange skies in Fall)
7.)  Does my session involved a distance drive?  (I-35 traffic is unpredictable)
8.)  And don't forget about time changes and how it effects children's sleep patterns.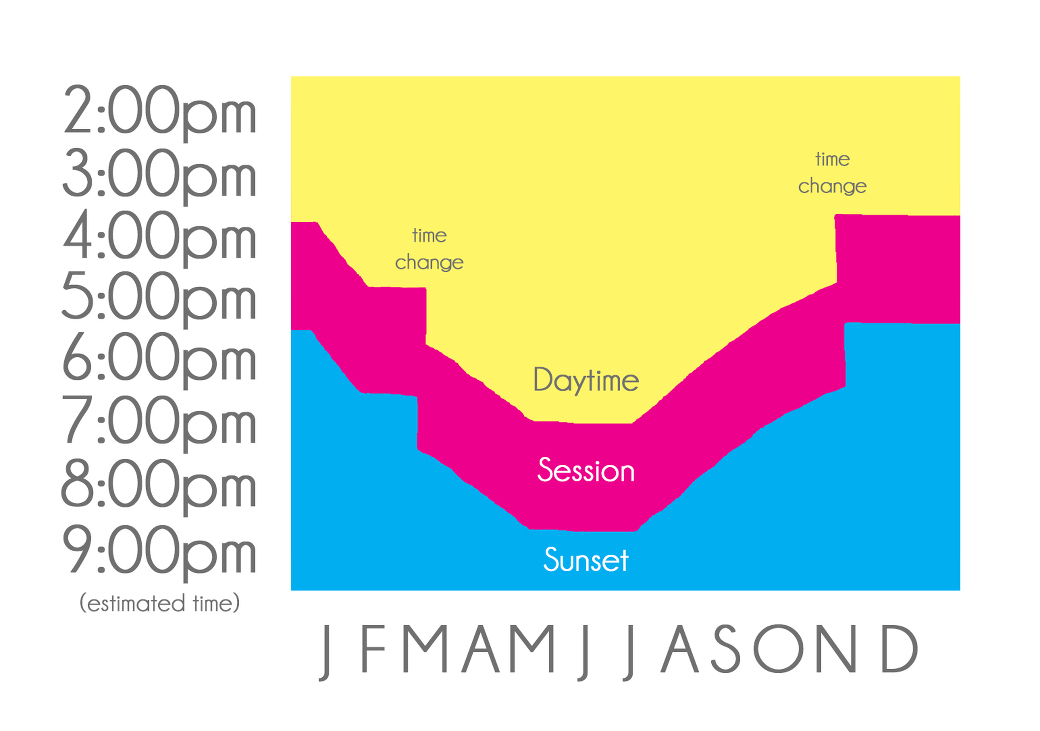 I really hope this has helped your narrow down a more ideal time of year for your family!